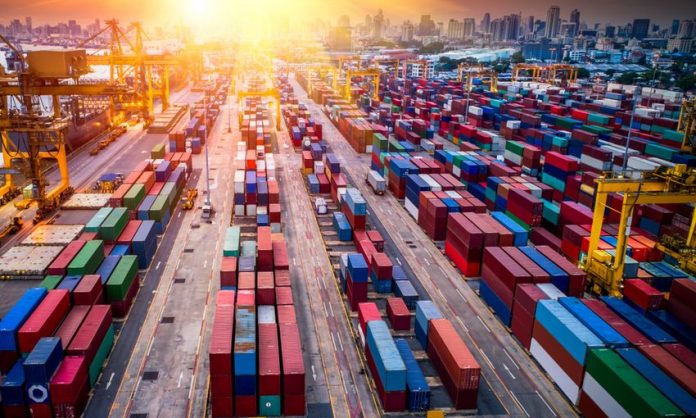 Tanzania Ports Authority (TPA) said on Monday, Feb. 11, plans were underway to build a dry port in the east African nation's northern tourist city of Arusha to serve importers and exporters in the northern regions and neighboring countries.
Percival Salama, TPA's Tanga Port Manager, said Arusha will be the delivery point that will also be able to serve customers from member countries of the East African Community (EAC).
"Plans to build the port are now in an advanced stage," Salama told a meeting with a delegation of Arusha and Kilimanjaro customers of the Tanga port.
Salama told the customers who were impressed with the improvements of the Tanga port operations that the Arusha Regional Commissioner, Mrisho Gambo, has made available up to 1,000 hectares of land in region Arusha for the construction of the port.
Salama said the authority will start by developing 500 hectares for the construction of the dry port which was aimed at reaching close to customers.
Source: container-news.com