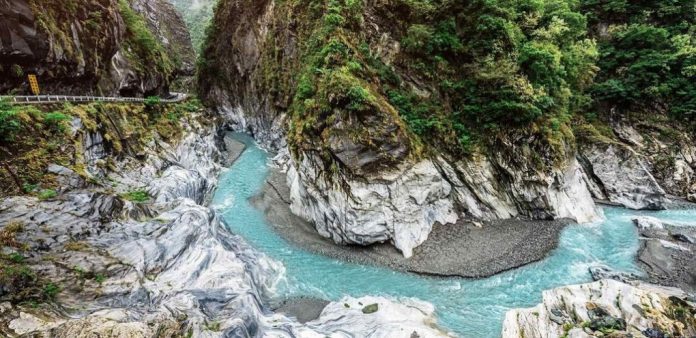 If you are looking for a new adventure in nature, then undoubtedly the marble canyon will be in your wishlist. The marble canyon, or Taroko Gorge as its official name is, is located in Taiwan and shocks all visitors with its beauty and the view.
Taroko Gorge got its name because of its abundance in marble, which is the main material of the rocks around. It is 19 km long and is located north of Hualien in eastern Taiwan. Access is difficult, as you will need to cross one of the most dangerous roads in the world with countless turns but a spectacular view of the Pacific.
About 60 km from the coast, the gorge is one of the most beautiful landscapes in the country. There you can visit the National Park of the area and enjoy an exploration (always with a guide) in the caves of the canyon. From the bridges you can enjoy the magnificent view. Immense rocks and running waters dominate the landscape. It is no coincidence that it attracts travelers from all over the world.
Until 1950 people could reach the gorge only by a path, which was particularly dangerous.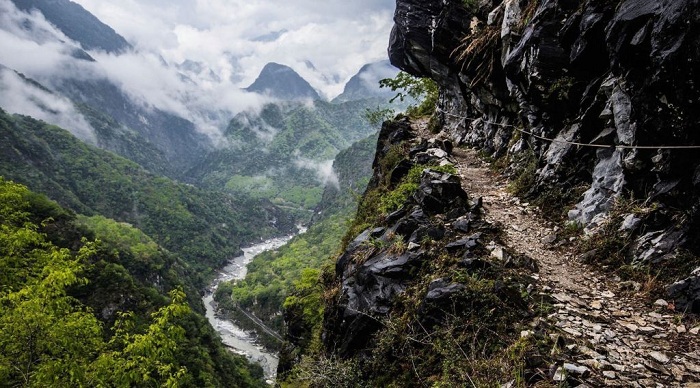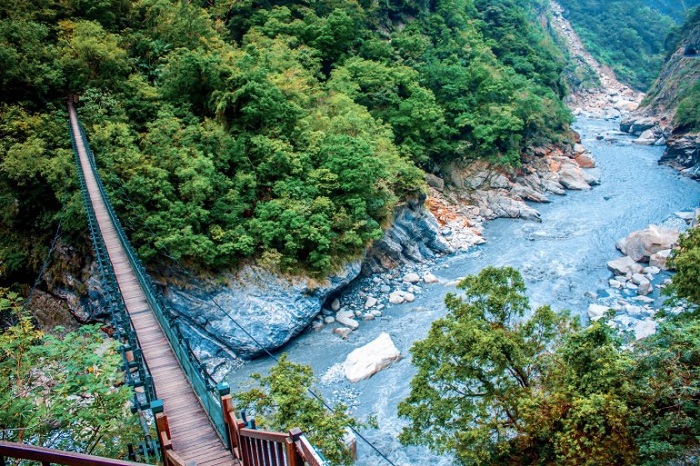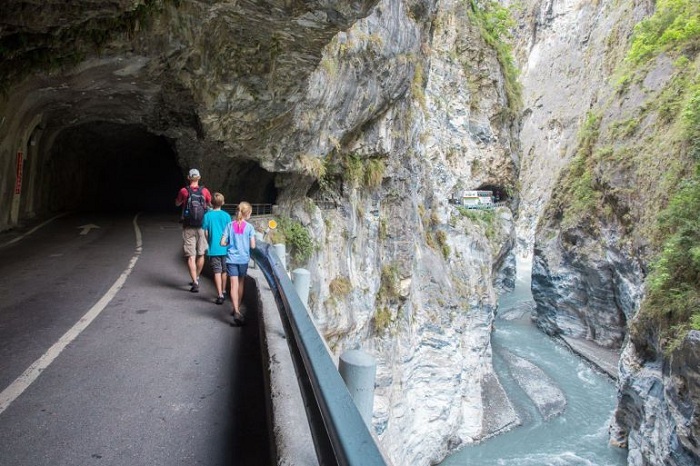 Source: itravelling.gr