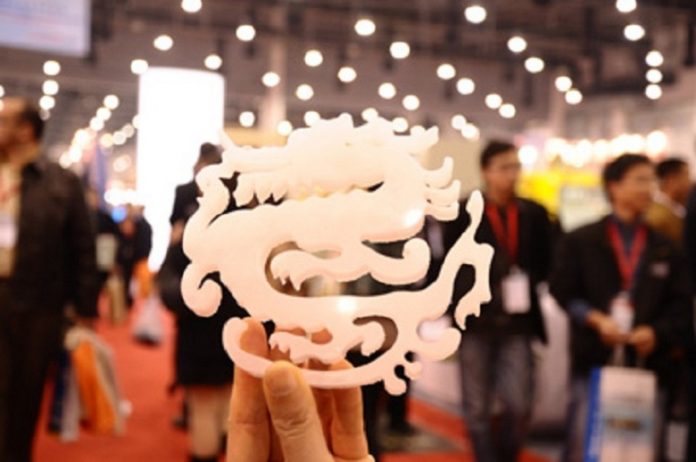 China Xiamen International Stone Fair (Xiamen Stone Fair), one of the leading stone shows around the globe, is held annually at Xiamen International Conference and Exhibition Center, Xiamen, China.
The fair, founded in 2001, has made full use of geographical advantages and become a one-stop platform presenting the latest stone products, technologies, innovations, and services. It is the first choice for domestic and overseas manufacturers and suppliers to expand the market and for professional buyers to source ideal products and solutions.
Exhibition Range
Materials: Granite, marble, limestone, sandstone, slate, lava stone, quartz, artificial stone, sintered stone, etc.
Stone products: Countertops, special-shaped stones, furniture, tombstone, stone sculpture, landscape stone, river stones, cobblestones, mosaics, etc.
Machines & tools: Mining equipment, processing equipment, fork-loading machine, diamond tool, abrasive, auxiliary equipment, environmental protection equipment, etc.
Maintenance & Accessories: Cleanser, care products, adhesive, additive, accessories, etc.
A Resuming Market is on the Way
Despite the impact of the pandemic, China keeps its economic growth, especially in the stone industry. The market demand for quality stone varieties from abroad stays high. According to the General Administration of Customs, import data of natural stone has been steady from 2019-2021. Major countries like Turkey, India, Italy, Brazil, Iran, Portugal, and Greece rank top where China imports stone from. Several leading stone brands from these countries have confirmed their participation in Xiamen Stone Fair 2023.
Besides, China's leading role in stone processing to produce finished and semi-finished products with super quality and competitive prices cannot be underestimated. Stone slabs and products are exported to South Korea, the USA, Japan, Vietnam, Australia, UAE, Saudi Arabia, etc.
South Africa as a member of BRICS, has close economic and trade relations with China, especially in the quarry, stone, and infrastructure sectors.
More to be expected at Xiamen Stone Fair
During the 4-days show, featured events concurrently held, including Global Master Architects Forum, Xiamen Habitat Design & Life Festival, Stone Infinite Product Design Show, World Stone Congress, Launch Out @XSF – New Product Releasing, Natural Stone Varieties Collection, etc., By attending these forums and exhibitions, visitors will gain insights into industry trends, get inspired by innovative stone design, join discussions about hot topics like mining, architecture, interior design, green building and more.
Free Registration for Xiamen Stone Fair 2023 (June 5-8) is open. Grab your entry ticket here: https://wap.stonefair.org.cn/#/login_en?locale=en. For more information or to enquire about exhibiting, please, contact [email protected].