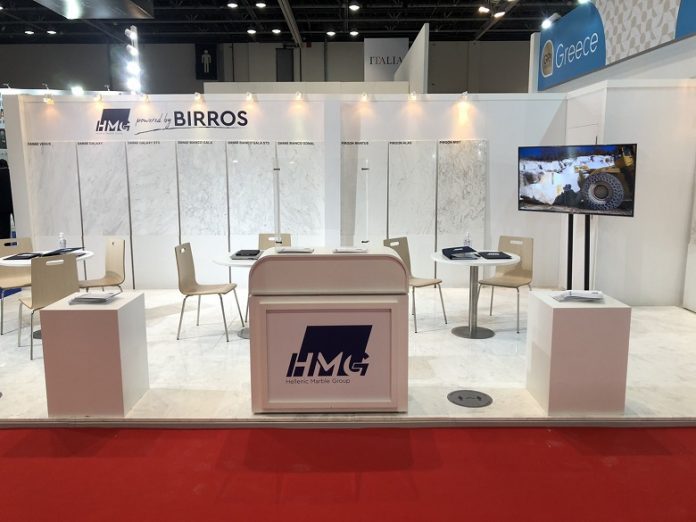 HMG (Hellenic Marble Group), gives a powerful presence at the exhibition held in Dubai. The group of companies of Mr. Ioannis Birros, with 5 quarries, is one of the largest groups of marble mining companies in Greece.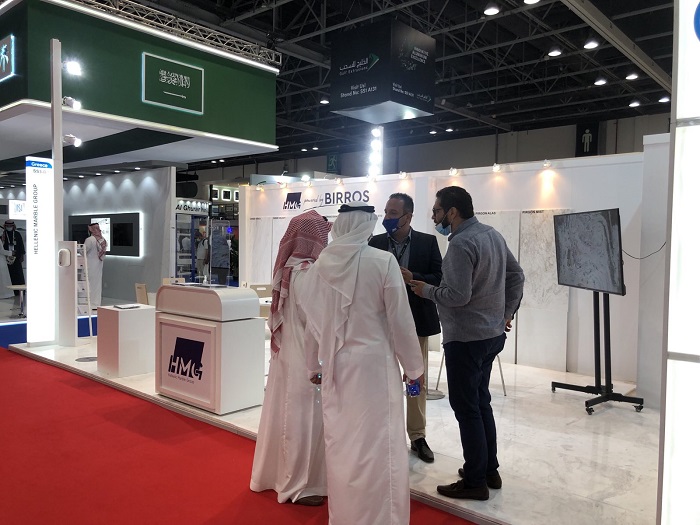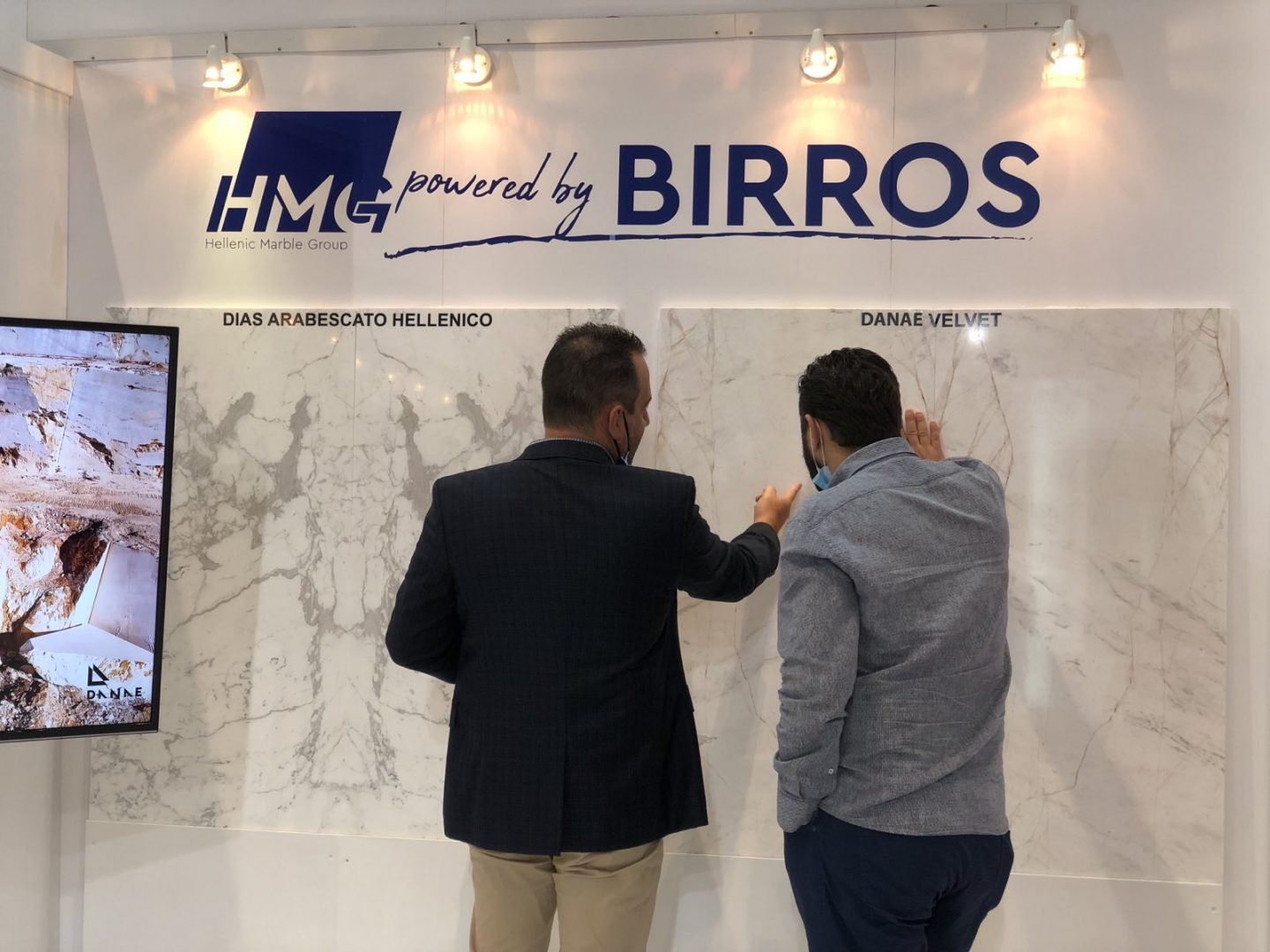 During the exhibition Middle East Stone – The Big 5, the company focuses on the presentation of marbles from the Danae quarry: Danae Venus, Danae Galaxy, Danae Bianco Gala and Danae Velvet. At the same time, marble types are presented, from two more quarries of the company, Pirgon and Dias.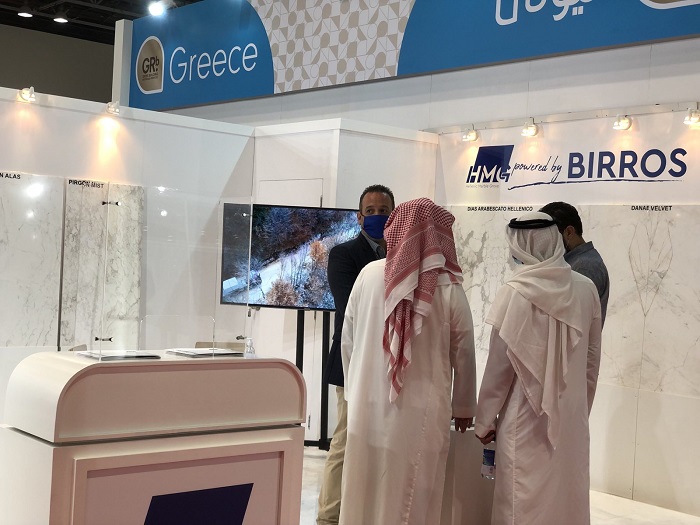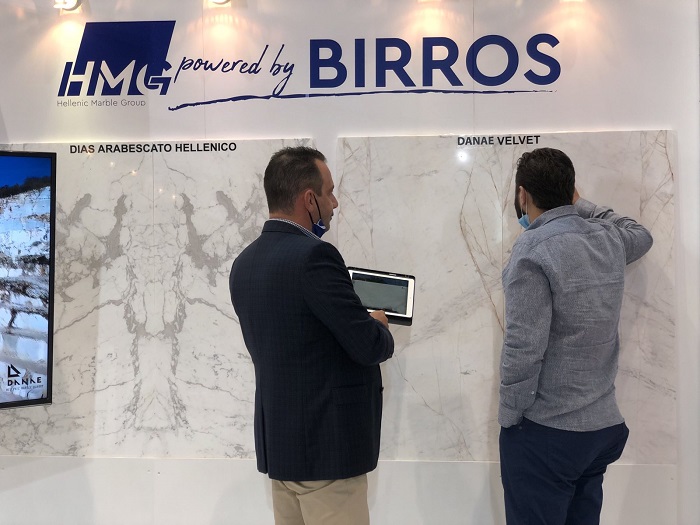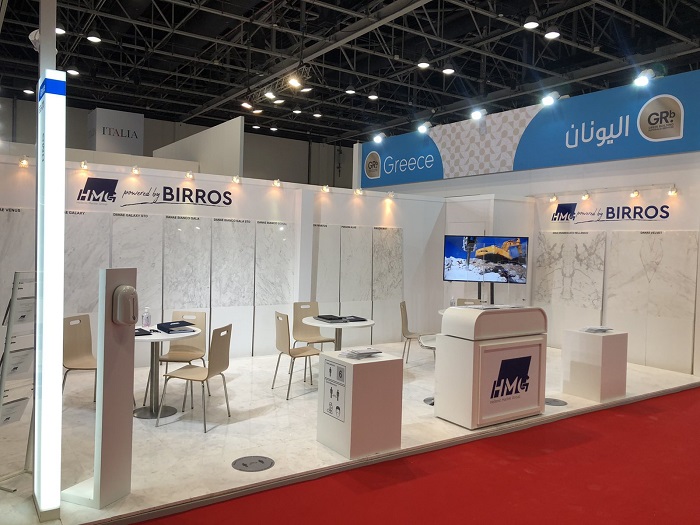 The exhibition Middle East Stone-The Big 5 is in progress (will last until September 15), at the Dubai World Trade Center and visitors can find the Hellenic Marble Group at Stand SS3 D78, Hall Sheikh Saeed 3.