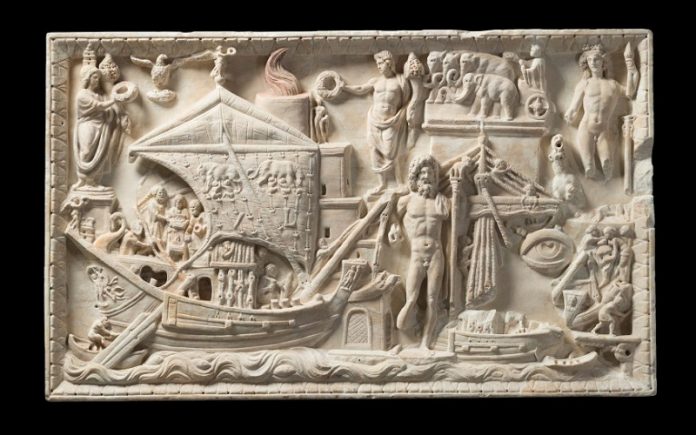 Accessible only to a chosen few, the collection was so little known that it became the stuff of legend. Even scholars knew it only from its catalogue, which was compiled in 1884.
But part of the Torlonia Collection, billed as the most important array of ancient art in the world, is soon to be seen by the outside world for the first time in its history.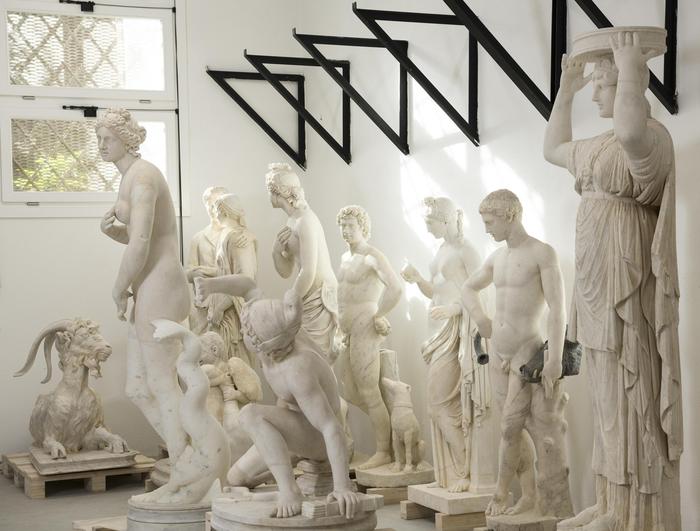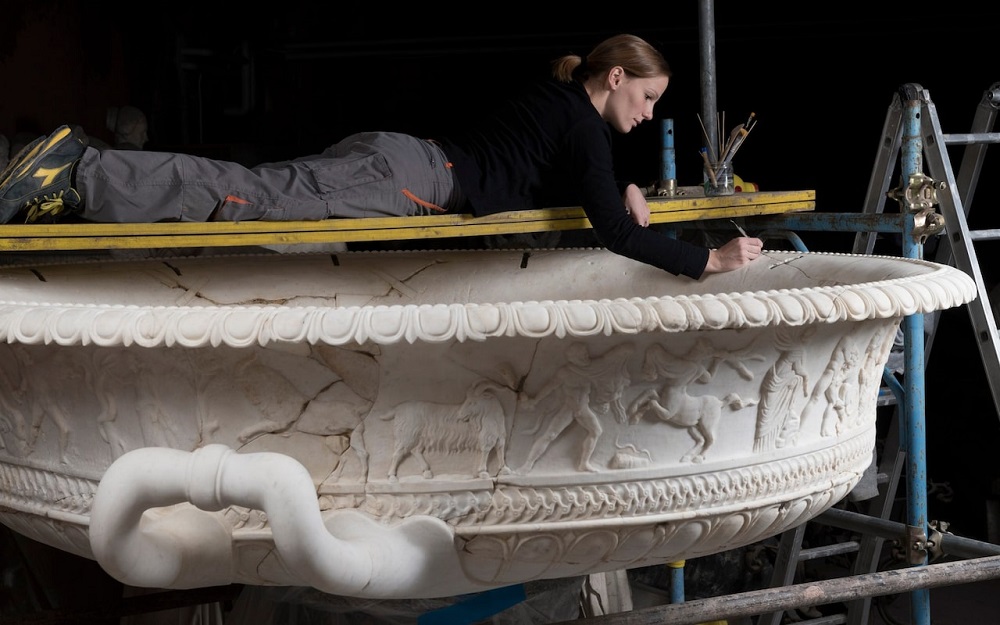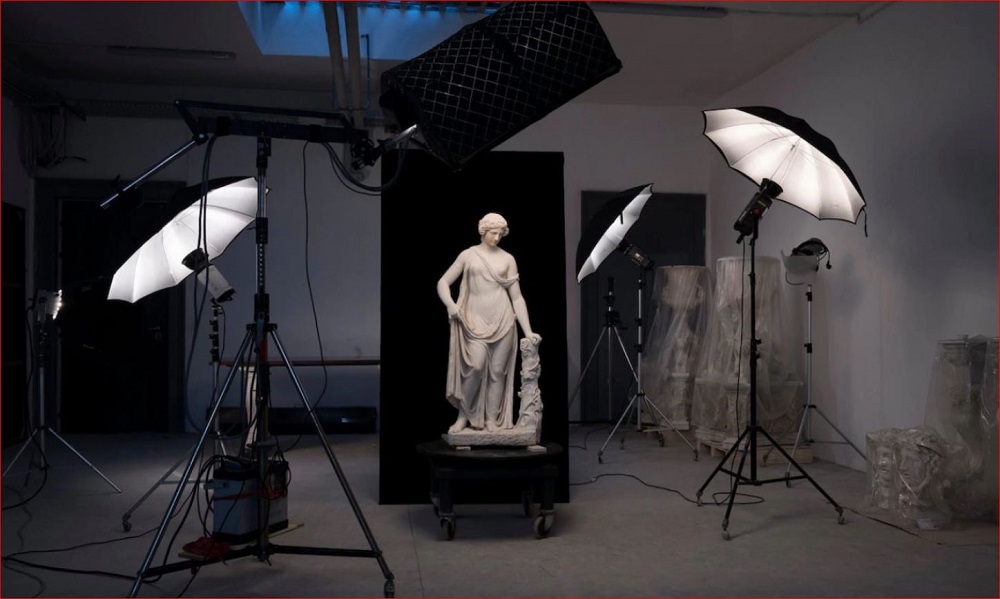 Nearly 100 of the most outstanding classical statues, busts, sculptures and reliefs from the fifth century BC to the fourth century AD will go on display in a palazzo on Rome's historic Capitoline Hill in April.
The exhibition, called The Torlonia Marbles, has been curated by one of Italy's leading archeologists and art historians, Salvatore Settis, a former director of the Getty Research Institute in Los Angeles.
It will last until January 2021 before embarking on a world tour of prestigious museums, the names of which have yet to be announced. After that, there are hopes of establishing a permanent museum in Rome.
Source: www.telegraph.co.uk