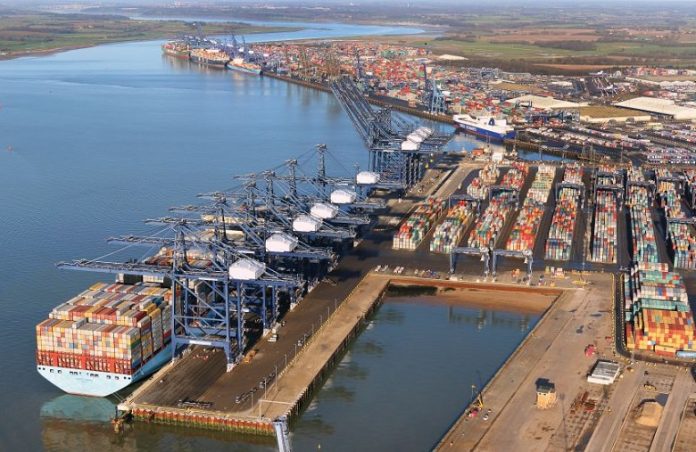 Almost half the UK's exports went to European Union member states in 2018 – 45%, to be exact, totalling some $372.5 billion. Taken as a whole, the EU dominates the UK's global trading partnerships, accounting for substantially more than the next-biggest single country the UK trades with.
This may give some indication of where a post-Brexit UK will look to replace any lost EU trade.
The World Bank breaks down UK trade with more than 200 countries, from $719,000 worth of exports to Anguilla in the Eastern Caribbean, to many billions of dollars exchanged with economic powerhouses like the US, Germany and China. (The most recent data available is from 2017.)
The UK's top five export destinations in 2017 were the US, Germany, France, Netherlands and Ireland, says the World Bank.
The United States was the UK's #1 export destination, receiving 13.39% of the UK's exports with a total value of $59.18 billion. The two countries maintain a special relationship, as Winston Churchill once described it, though there's no indication yet of what kind of trade deal the two will sign after Brexit.
Germany may have experienced a slowdown this year, but it remains the fourth-largest global economy and the largest economy in Europe. The UK sent 10.56% of its total exports to Germany in 2017, valued at $46.69 billion.
France is experiencing an increase in industrial output and job creation, which may be the result of labour market reforms instigated by President Emmanuel Macron. It receives 6.88% of UK exports, totalling $30.4 billion.
The Netherlands takes 6.24% of UK exports, or around $27.57 billion. According to the UK government, much of those exports are mineral fuels, oils and distillation products, pharmaceuticals, nuclear reactors and boilers.
The Republic of Ireland, the UK's closest neighbour – and the only EU member state with which it shares a land border – ranks fifth. The UK sends 5.68% of its exports to Ireland, valued at $25.1 billion.
China is only the sixth most-important export market (4.84%) for the UK, based on 2017 data. Japan is 16th (1.67%), India is 23rd (1.19%) and Australia is 21st (1.3%).
Source: www.weforum.org