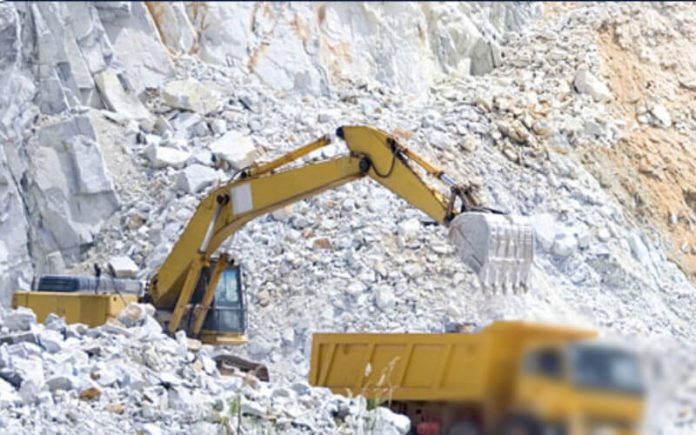 The U.S. Department of Commerce has ordered its final antidumping duty rates on quartz surface products imported from India and Turkey, after a brief investigation. 
More specifically, Commerce determined that producers and/or exporters from India and Turkey have sold quartz surface products at less than fair value in the United States at rates ranging from 2.67 to 5.15 percent for India, and zero to 5.17 percent for Turkey. In addition, producers and/or exporters from India and Turkey received countervailable subsidies at rates ranging from 1.57 to 2.34 percent for India, and a rate of 2.43 percent for Turkey.
The duties are assigned to the factories that produce the finished quartz surfaces but are paid by importers of record of the subject merchandise. The antidumping order covers quartz surface products that are finished, packaged and otherwise fabricated in another country. This includes cutting, polishing, edging and attaching to another product such as the base of a nightstand or dresser. On the contrary, the duties do not cover quarried stone surface products, such as granite, marble, soapstone or quartzite. Also certain crushed glass surface products are excluded.
The products subject to the scope are currently classified in the Harmonized Tariff Schedule of the United States (HTSUS) under the following subheading: 6810.99.0010. Subject merchandise may also enter under subheadings 6810.11.0010, 6810.11.0070, 6810.19.1200, 6810.19.1400, 6810.19.5000, 6810.91.0000, 6810.99.0080, 6815.99.4070, 2506.10.0010, 2506.10.0050, 2506.20.0010, 2506.20.0080, and 7016.90.1050. 
According to the U.S Department of Commerce, in 2018, imports of quartz surface products from India and Turkey were valued at an estimated $69.5 million and $28 million, respectively. Stonenews.eu, after collecting the relevant statistical data, reports that the US imports of quartz products falling within the HS Codes above from India and Turkey in 2019 reached $54.13 million and $28.46 million, respectively.