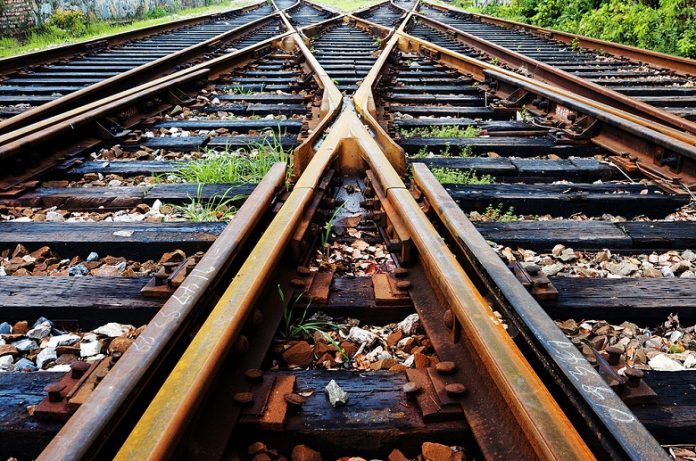 Freight trains may soon travel more easily between Canada, the US, and Mexico after Canadian Pacific Railway finalized a deal to buy Kansas City Southern, positioning itself to become the first rail network connecting the three countries.
Trade with Mexico and Canada accounted for nearly 900 million tons of US imports and exports in 2019. Nearly $180 billion worth of goods were transported by rail between the three countries in 2018, accounting for nearly 15% of all trans-border freight in North America. But there has never been one railway service connecting the three countries, which can lead to lengthy trips and service disruptions.
If approved, the Canadian Pacific-Kansas City Southern merger would create a 20,000-mile network of railways and bring in roughly $8.7 billion in annual revenues, according to the companies' Sept. 15 announcement. "Now if you're shipping from Ontario, and you want to go to a plant in the US or in Mexico, you don't have to switch carriers," said Eric Miller, president of Rideau Potomac Strategy Group, adding that cutting out the middle-man that comes with offloading and reloading goods in different countries would make companies more cost-competitive.
Canadian Pacific CEO Keith Creel has also argued the expanded railway will help companies stabilize their supply chains amid a period of global disruption that has caused shortages of everything from microchips to cars to lumber.
These disruptions have caused many global firms to consider moving their operations closer to home. This pattern of "near-shoring," as Canadian Pacific executives have referred to it interviews, makes a rail network connecting the three countries "a very good bet," Miller said.
Source: qz.com