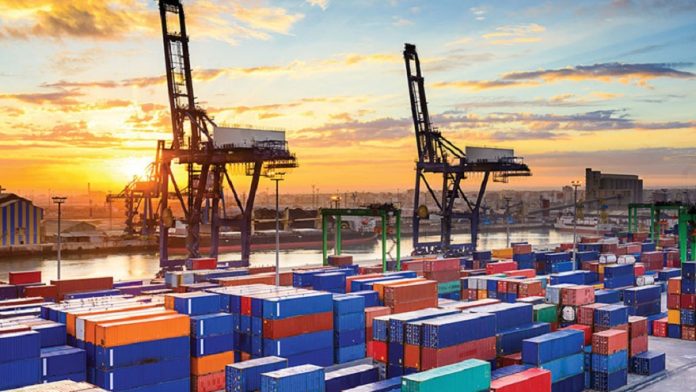 World trade will continue to face strong headwinds in 2019 and 2020 after growing more slowly than expected in 2018 due to rising trade tensions and increased economic uncertainty. WTO economists expect merchandise trade volume growth to fall to 2.6% in 2019 — down from 3.0% in 2018. Trade growth could then rebound to 3.0% in 2020; however, this is dependent on an easing of trade tensions.
Main Points
World merchandise trade volume is forecast to grow 2.6% in 2019, accompanied by GDP growth of 2.6%.
Trade growth should pick up to 3.0% in 2020 with GDP growth steady at 2.6%.
Trade growth in 2020 is expected to out-pace GDP growth due to faster GDP growth in developing economies.
Trade tensions still pose the greatest risk to the forecast, but a relaxation could provide some upside potential.
Weak import demand in Europe and Asia dampened global trade volume growth in 2018 due to the large share of these regions in world trade.
The value of merchandise trade was up 10% to US$ 19.48 trillion in 2018, partly due to higher energy prices.
The value of commercial services trade rose 8% to $5.80 trillion in 2018, driven by strong import growth in Asia.
Source: www.wto.org