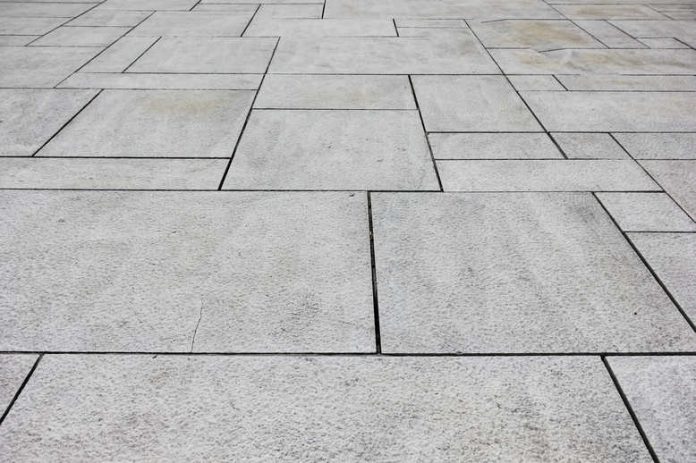 The Middle East's multi-billion-dollar construction industry has led to an increased demand for stone, according to Middle East Stone.
A raft of new mega projects valued at $29.19 billion were launched in the Middle East and North Africa's residential, hospitality, retail, healthcare and commercial sectors over the last 12 months, leading to a massive demand for stone. "The huge level of urban growth and infrastructure development we are witnessing in the Middle East makes this market an enormously lucrative one for stone suppliers globally," said Yan Wang, event director for Middle East Stone. "The GCC alone accounts for 20% of the global stone market, creating a regional market worth an estimated US$5 billion-a-year which is expected to create a demand for 19.6 billion metric tons of stone by 2020."
Leading the way was the UAE with projects worth US$11.57 billion followed by Iraq (US$10 billion), Saudi Arabia US$3.66 billion), Jordan (US$3 billion), Kuwait (US$1.3 billion), Oman (US$100 million) and Qatar (US$50 million).
These projects represent a massive boost for natural stone industry with the UAE leading the way with $11.57 billion worth of construction projects. "Over the next two years, demand for natural stone materials will continue to be driven by projects surrounding Expo 2020. Following this, we see mega projects such as Saudi Arabia's Neom as well as a slew of other social infrastructure developments in the Kingdom as major drivers," said Avin Gidwani, CEO of BNC.
These added to an estimated total of more than 20,800 other projects which were already active in the region, underlining the growing importance of Dubai's annual platform for the natural stone, marble and ceramics industry.
Source: www.constructionglobal.com