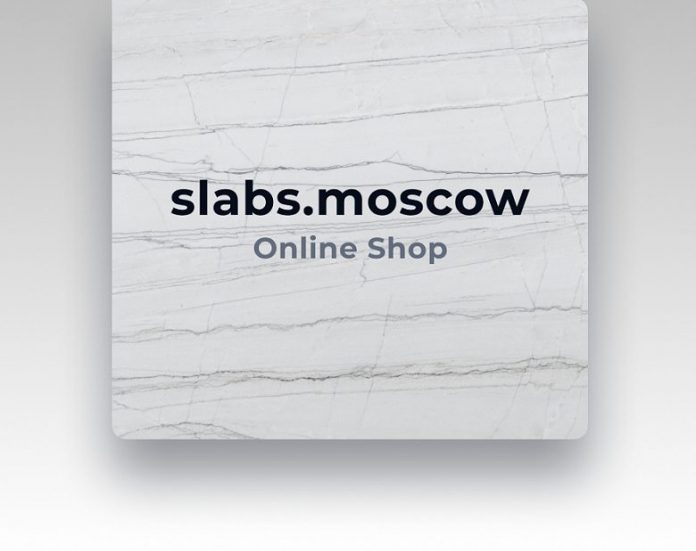 Can you choose the stone you want without visiting a store or a marble warehouse? Or to sell your products online? And yet there is a digital platform through which you can see the best marbles and all kinds and, which at the same time fully informs you about each type of this stone. www.slabs.moscow was based in Moscow and was originally aimed at the Russian market, but can now serve customers from all over the world.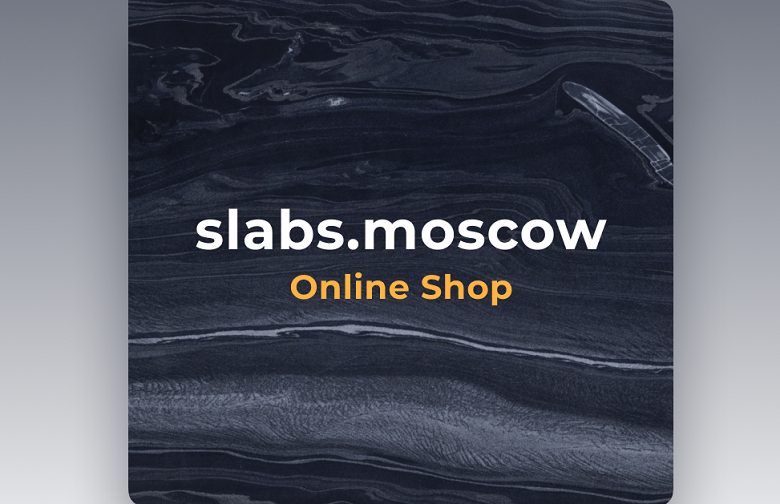 The company's goal is to find the best marbles and giving the opportunity to the suppliers – producers and distributors – to communicate their materials and share them with the customers. Also the customers from all over the world have the opportunity to be informed about the actual availability of stocks. So www.slabs.moscow started a tool that provides quick access to real information any time of the day, every day.
How does it work?
The platform is updated with all the information for each type of marble, accompanied by the appropriate photos. Each slab has complete information about items such as: size, finish, availability status, full resolution image, price and what is required before visiting a marble warehouse. The quality of the images that accompany the available marbles is of high resolution, to such an extent that one can observe even the slightest crack. So the suppliers can sell their products through the portal and the final customers on the other hand can browse all types of marble and choose what they want, getting the necessary detailed information. Of particular interest is the tool of "3D visualization" provided by the platform, through which one can see the materials and how they fit in real space.
A global platform
As a company operating in the Moscow region, it initially addressed customers in the Russian market. But with the creation of this platform, and the fact that the internet connects the whole world, a customer or supplier can be served from anywhere on the world.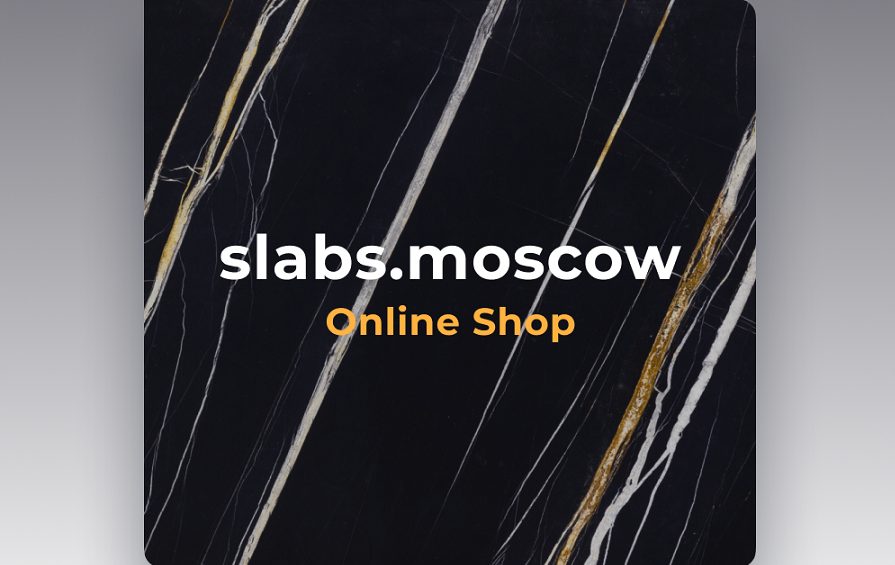 Sellers of marble slabs, stone workshops, designers / architects and everyone that is in search of those type of materials can be its potential customers. Buyers see retail prices from the factory, with no additional addition to the selling price. www.slabs.moscow can be a useful tool in the hands of professionals and clients. This platform takes advantage of all the possibilities of the digital world and thus suppliers and customers save time and money in an interactive environment of high aesthetics inspired by the high aesthetic value of its object.