In line with the goals of Abu Dhabi Vision 2030, Jubail Island Investment Company (JIIC) has launched a $1.36bn (AED5bn) mixed-use megaproject spanning 400ha at the greenfield Jubail Island in the UAE capital.
Located between Abu Dhabi's Yas Island and Saadiyat Island, the upcoming Jubail Island project will feature six investment zones, including Marafaa Al Jubail, Nad Al Dhabi, Seef Al Jubail, Ain Al Maha, Souk Al Jubail, and Bed'a Al Jubail.
JIIC has been established specifically to develop the Jubail Island, according to data available on the LinkedIn profile of JIIC chief financial officer, Ali A M Yassin.
The project is being managed by Lead Development, which also led the Hidd Al Saadiyat project within Saadiyat Island.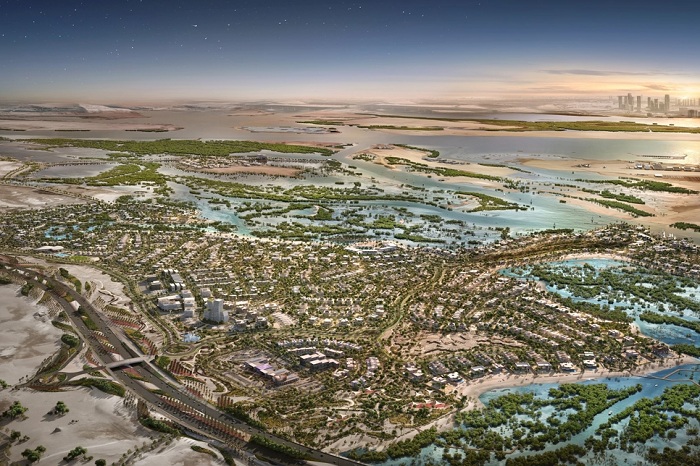 A consortium of designers comprising Florida, US-based Arquitectonica, which designed Abu Dhabi's famous The Gate Towers; Spain's Ramón Esteve; and Broadway Malyan, which is also the masterplanner behind Mubadala's Al Maryah Island, is working on JIIC's project.
Once developed, Jubail Island will offer 400 single- and multi-family homes, and house more than 6,000 residents, according to a JIIC statement.
The project is scheduled for completion in Q4 2022, with partial handover likely to begin in Q1 2021.
Commenting on the project, Hamad Rashid Al Nuaimi, chairman of board of directors at JIIC said: "The launch of Jubail Island is inspired by the founding father of the UAE, late Sheikh Zayed bin Sultan Al Nahyan, and his abiding love for nature and its preservation.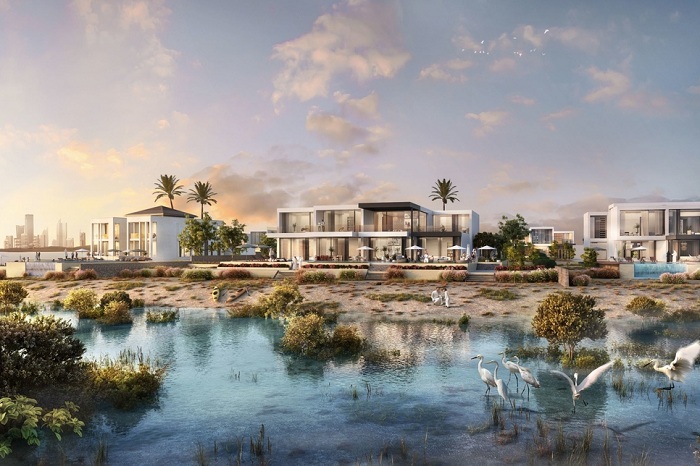 "We are keen to safeguard this important real estate area of Abu Dhabi city by preserving the environment and creating residential, commercial as well as recreational spaces, inline with the island's natural appeal and importance to the real estate market in Abu Dhabi City," added Al Nuaimi.
Source: www.constructionweekonline.com