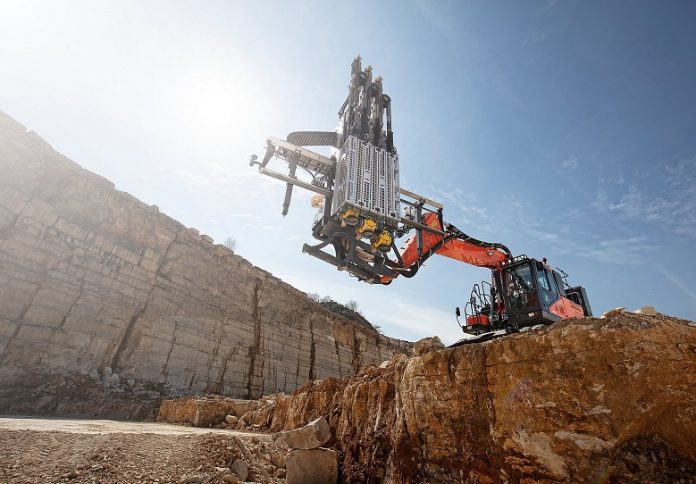 SpeedROC 3F is Epiroc's new flagship in mining equipment. A versatile machine with flexible drilling capacity and excellent tramming stability, making it ideal for dimension stone industry quarries of marble, granite, limestone and sandstone. Featuring three hydraulic rock drills instead of 2, this machine is built to increase performance twice.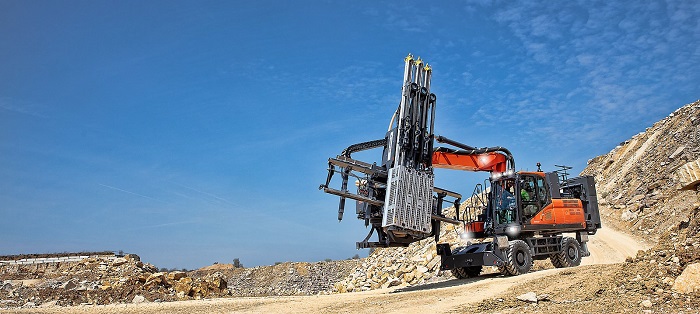 Offering the 360° carrier rotation, the extensive boom reach as well as the high terrainability and fast and stable positioning as SpeedROC 2F, in combination with a reduced fuel consumption, SpeedROC 3F creates satisfied customers. The low fuel consumption comes as a result of its light weight, using the same carrier as SpeedROC 2F in addition to its upgraded hydraulic system. 
The new SpeedROC 3F also comes with several improvements for a comfortable – but  still efficient – drilling operation. Equipped with a Radio Remote Control, it allows the operator to always work safely with a good overview of the operation. The two new cameras on the front rail also allow the operator to work directly from cabin if preferred. In addition, the high capacity dust collector will ensure a good working environment.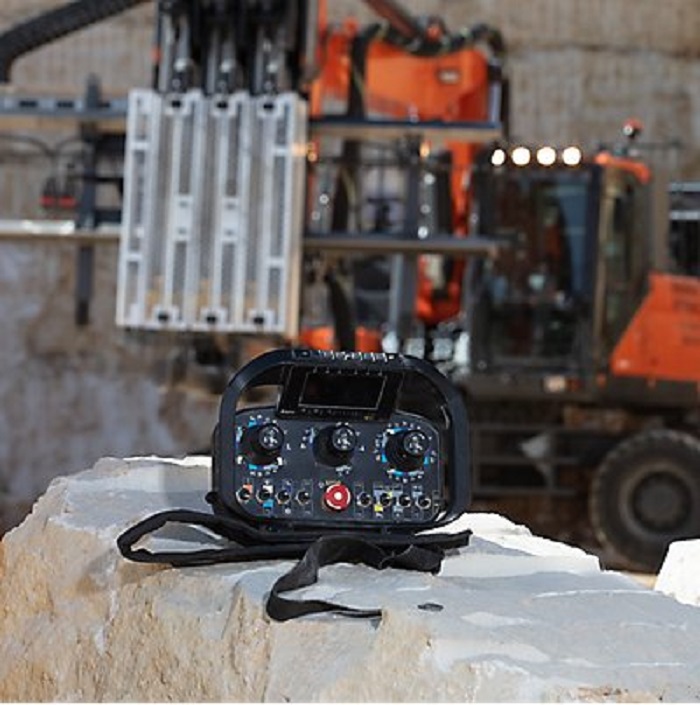 The machine was tested with great result in a limestone quarry in Germany. It reached an average of 1.5 meter per minute, which – in terms of drilling – means a length up to two kilometers per shift (8 working hours).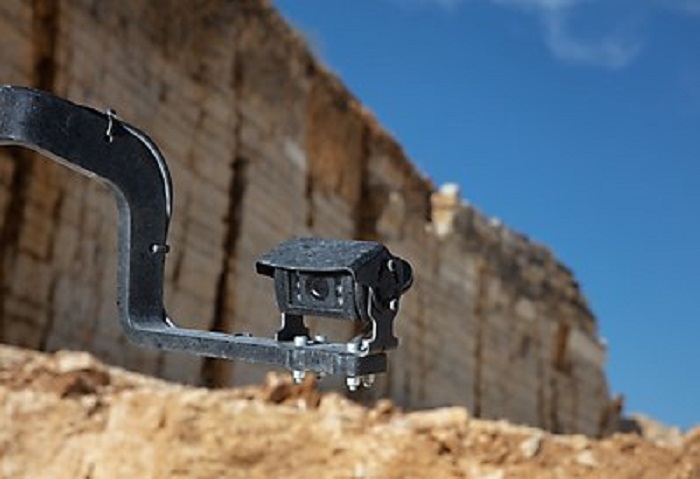 Epiroc also offers comprehensive service solutions as even the best equipment needs to be serviced regularly to make sure it sustains peak performance and maximum availability throughout its lifetime. By combining genuine parts and an Epiroc service from their global network of certified technicians, the company safeguards productivity of their equipment wherever in the world.