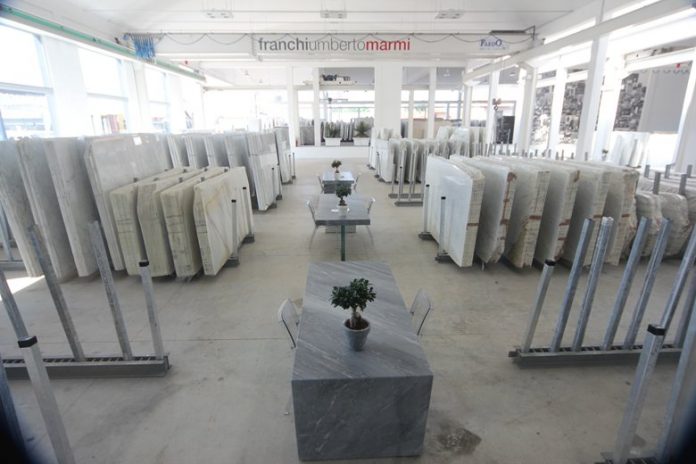 The board of directors of Franchi Umberto Marmi S.p.A. approved the completion of the preliminary contract for the purchase of 50% of the shares of the company «Ingegner Giulio Faggioni Carrara S.r.l. ("Faggioni") "by Giulio Vanelli Marmi – La Civiltà del Marmo S.r.l. ("GVM") ", a company with which FUM already has commercial relations.
The value of the trade agreement reaches 67 million euros and provides for the reinvestment of GVM in FUM with an equity investment equal to 9% of the share capital.
The Carrara region is located in Michelia, a region of great value that specializes in the export of the most sought after qualities of marble, such as Statuario and Calacatta.
In this way, FUM will ensure the supply of a significant further quantity of superior quality marble. Thanks to this function, FUM consolidates and increases its network of relations with the main quarries of the Apuan region with special reference to high quality marbles (Statuario, Calacatta, Cremo, etc.), strengthening its leading position in the field of the Carrara marble in the world.
The completion of the trade agreement and the relevant transfer is expected by February 15, 2021.