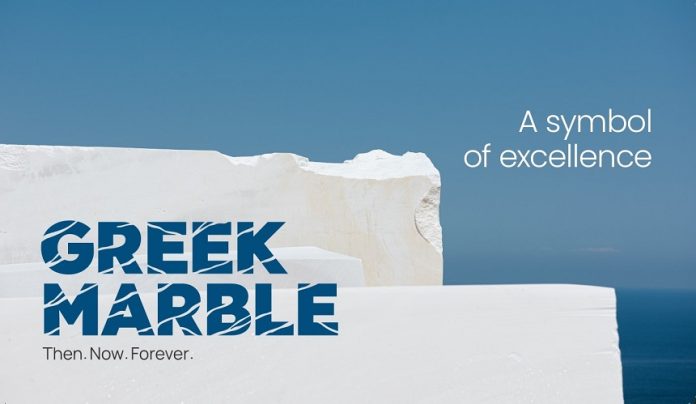 Discover the beauty of Greek Marble at Marmomac 2023, the premier global event for the marble and natural stone industry. This year marks a historic moment for Greece, as the Greek Marble Association thanks to the organization and support of Enterprise Greece, presents a dedicated booth for Greek Marble at a unique location, right across from the Marmomac theater. At the same time, a promotional campaign runs across the entire fairground, putting Greek Marble in the forefront!
Marmomac is the nexus for industry professionals worldwide, offering a platform for networking, innovation, and architectural inspiration. This year's strong presence of Greek Marble promises to inspire visitors and draw their attention to this premium material and Greek producers.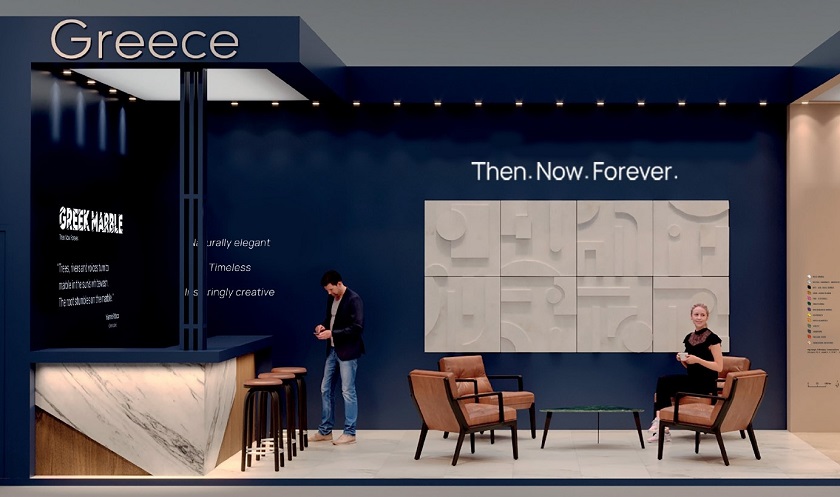 At Hall 10 – Stand E3 guests step into a cultural space that melds tradition and innovation, where Greek Marble's booth embodies craftsmanship, heritage, and design. Experience the fusion of tradition and modernity as you explore the ancient allure of Greek marble.
Greek Marble's presence at Marmomac exemplifies the global prominence of Greek marble, fostering collaboration and optimism within the industry. Don't miss this dynamic showcase of Greek Marble's power and prestige on the world stage.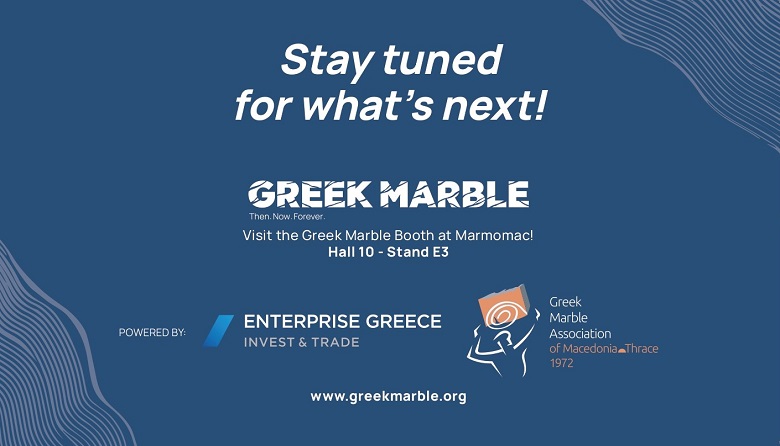 Spot Greek Marble across Marmomac and visit the Greek Marble Booth at Hall 10 – Stand E3.
Learn more at: www.greekmarble.org