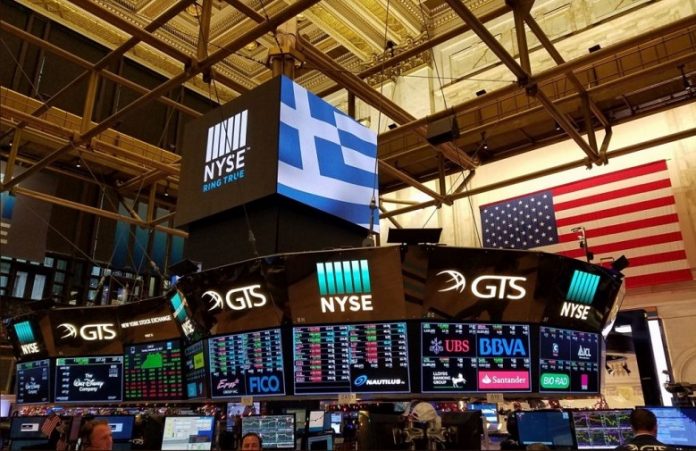 This year, due to the coronavirus pandemic, the 9th "Greek Investment Forum in New York" co-organized by HELEX with the Hellenic-American Chamber of Commerce will take place online. The investment forum will last four days, from 15 to 18 June 2020, with the aim of bringing together 28 of the largest Greek listed companies and portfolios on the other side of the Atlantic.
Present for another year at the Greek Investment Forum will be the marble industry "Iktinos SA", which through the extroversion adopted as a key point of its corporate policy, will seek new partnerships with fund managers and investment firms.
According to the relevant information of HELEX, during forum the established speeches and presentations of Greek officials and government officials on the prospects of the economy in the post-COVID-19 period will take place, as well as a series of one-on-one or small group meetings with the heads and executives of the Greek listed companies that will participate in the investment forum.