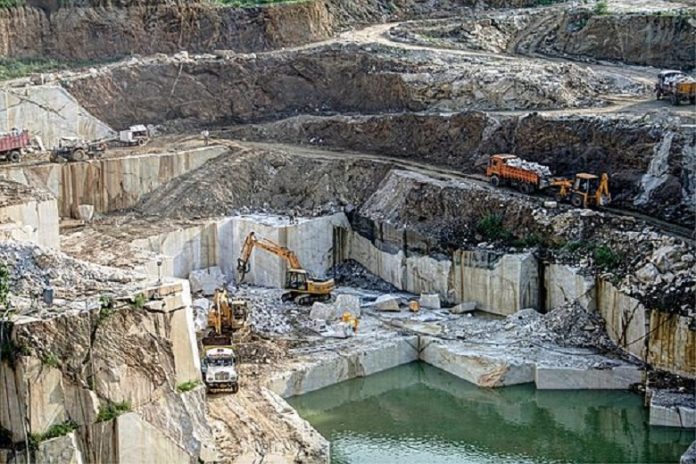 Christmas bonus by the GST Council of India after the decision to reduce taxes on 23 products and services, including marble rubble.
More specifically, taxes on marble rubble will be reduced from 18% to 5%, starting on January 1, 2019, according to Finance Ministry of India.
Of the 23 goods and services on which rates have been slashed, tax rate on seven items in the 28 per cent slab has been brought down. After this, only 28 goods are left in the highest 28 per cent tax bracket.
The article was edited with data from timesofindia.com