John Bizas is a special sculptor and he has managed to capture in his visual universe forms and symbols worldwide…
With marble as its basic material he creates unique sculptures full of light, darkness, intensity, symbolism…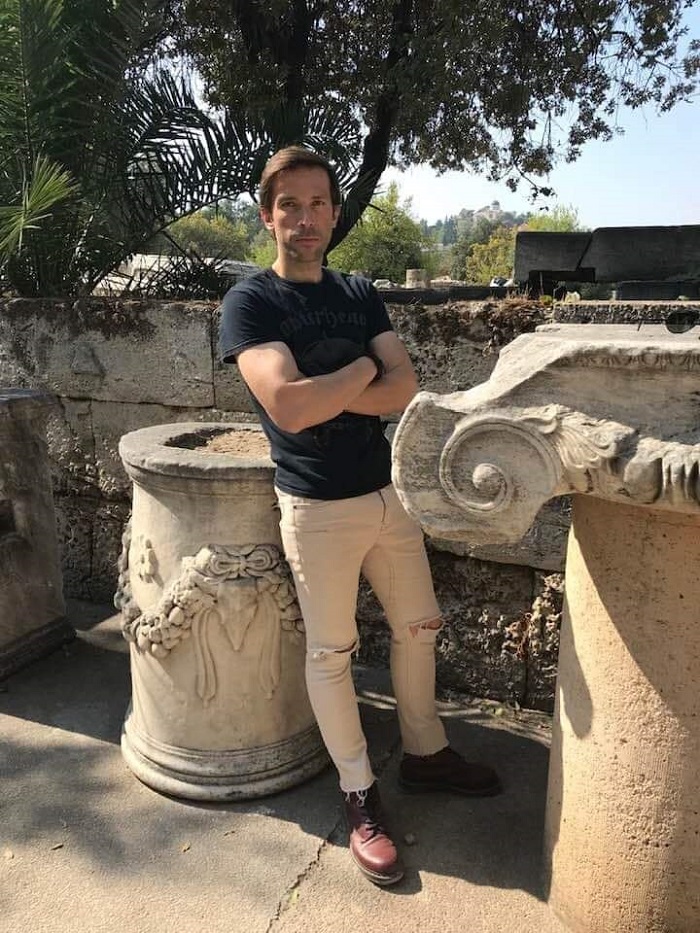 Despite his young age, he has managed to make his presence felt in the world market. His life is divided between Greece, Russia, America and Italy.
Ioannis Bizas, the Greek sculptor talks about his works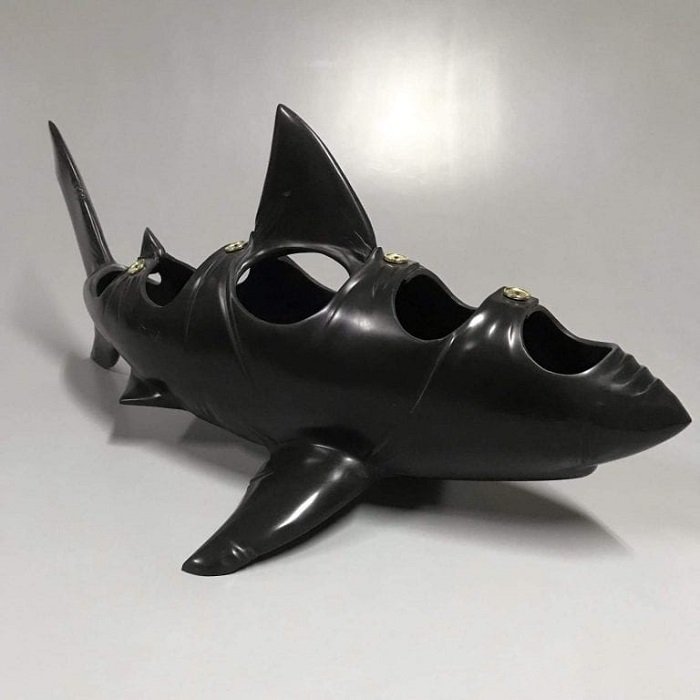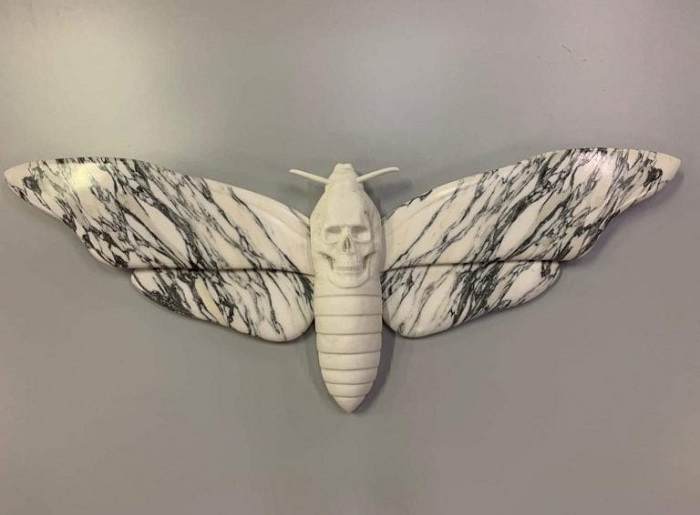 Marble is the basic material of your art. Is there a special reason you love and use this material?
«From a young age I was surrounded by this material because of my father's profession, his job was about marbles. Also my passage from Tinos and my studies in Carrara, Italy, both are places where marble abounds and its processing is part of the life of the place, contributed to the growth of my love for this material».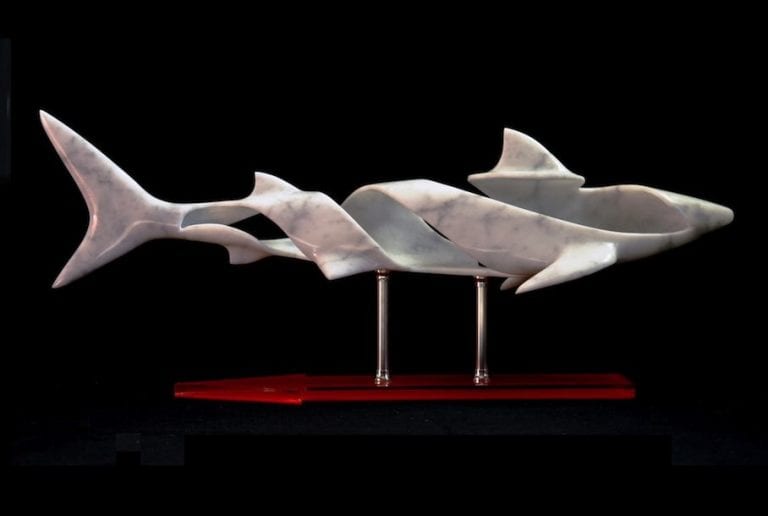 One of the elements that fascinates me personally in your art is that your works are global symbols… Pigeons, musical instruments, etc. Tell us a little about your philosophy and why do you have specific symbols as basic motifs?
«What I seek with my work is to awaken the conscience of the viewer by trying to work on issues which nowadays are unfortunately in "danger". So what is more obvious than the symbolism of Peace with a dove, or of Culture with a classical instrument? However, among my works, what is most accepted by the public worldwide is my work on the subject of Humanity, which I present as a shark that devours everything in its path».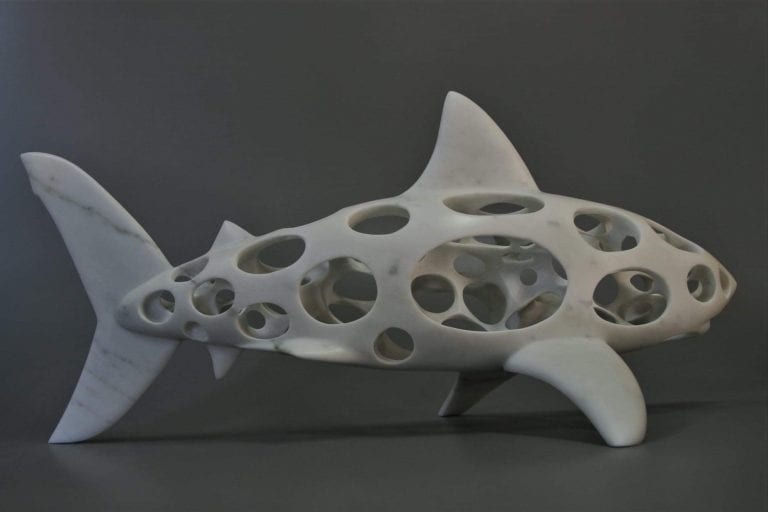 The sculptor Ioannis Bizas speaks about Chios
You were born on a beautiful and beloved island, Chios. What role has the island, in which you were born and raised, played?
«It really is a beautiful island where I still spend a lot of time. Unfortunately, growing up in the countryside, you do not have access to many artistic events, exhibitions, museums, etc. which are food for the spirit of an artist and especially in the past when the internet had not yet entered our lives. In my case the role that this island played in my life was to increase my thirst for art».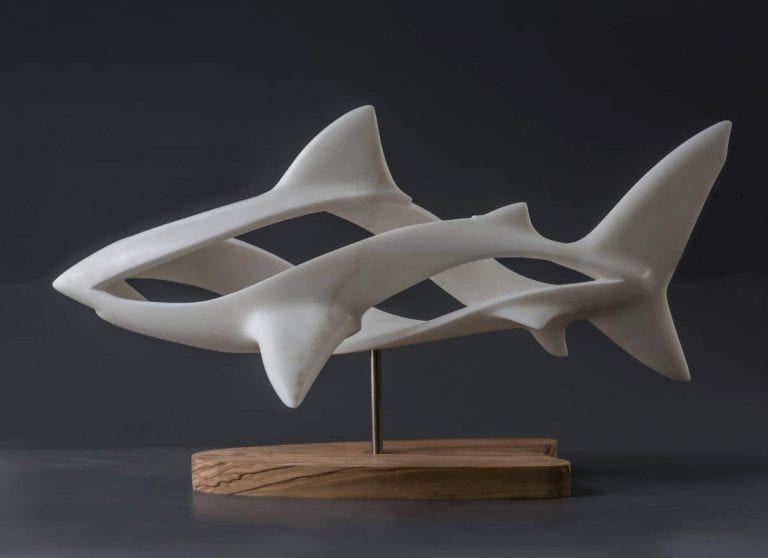 You maintain studios in several parts of the world. Do you find differences in the way the public responds to your works in relation to the geographical location?
«I would not say that. I believe that people who are interested in art, respond to my work in the same way, regardless of where they live».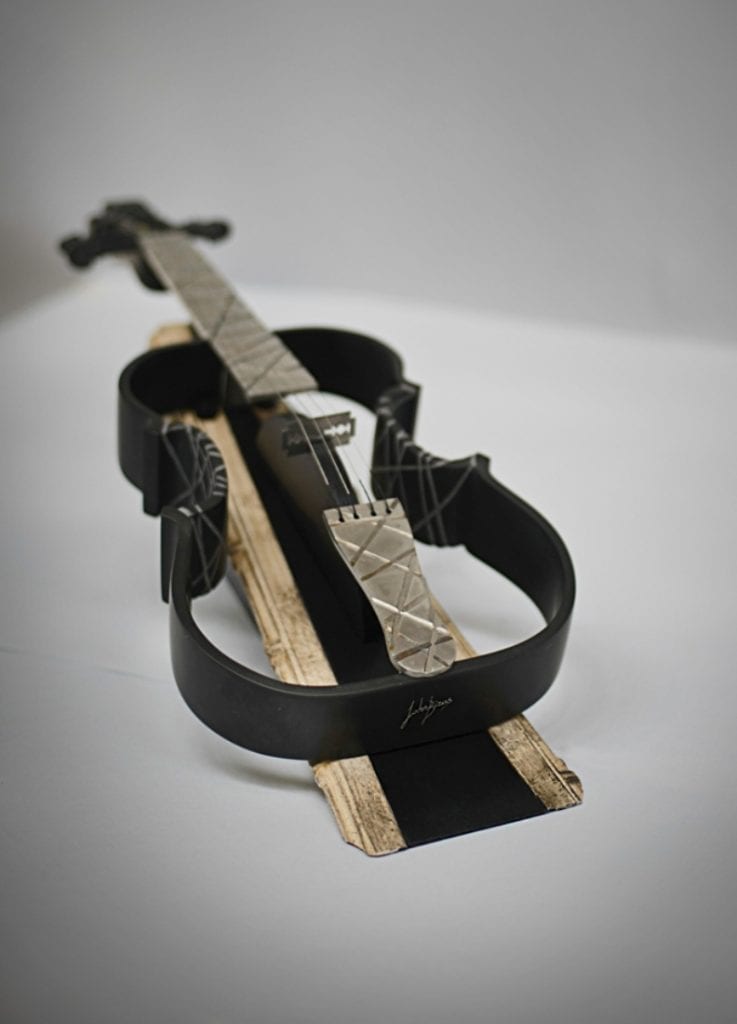 Your favorite artists?
«I like works by several artists but I do not have some particularly favorite ones. I really like to see works by contemporary artists who choose classical materials (marble, bronze, etc.) for the realization of their works. Certainly among them are Marc Quinn, Jan Fabre, Damien Hirst with whom I had the good fortune to work together in the past but I definitely admire the work of painters such as Soulages, Klimt, Bacon and others».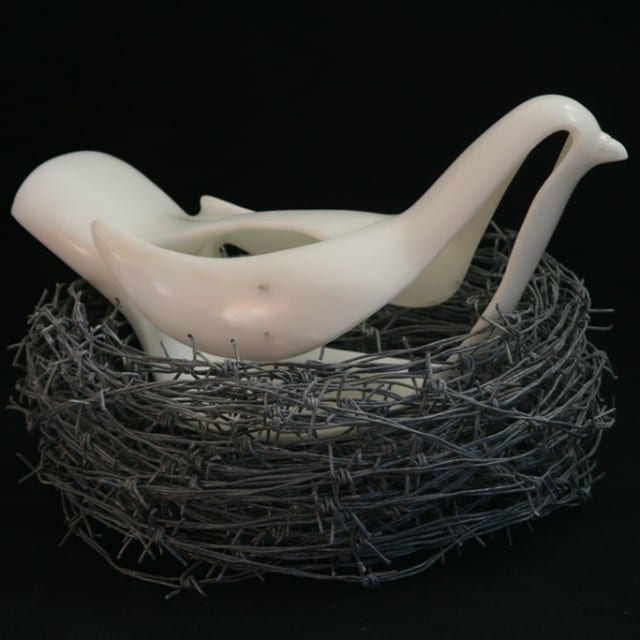 The distinguished sculptor John Bizas speaks about art today
We are experiencing an unprecedented period where the data in every aspect of our lives have changed globally… What is your opinion about the course of art with this new data?
«It is undoubtedly a "different" period than we are used to. I always try to see the positive side of things so what I see at this time is an opportunity for artists to create more since the inclusion we experience gives us time to reflect and create».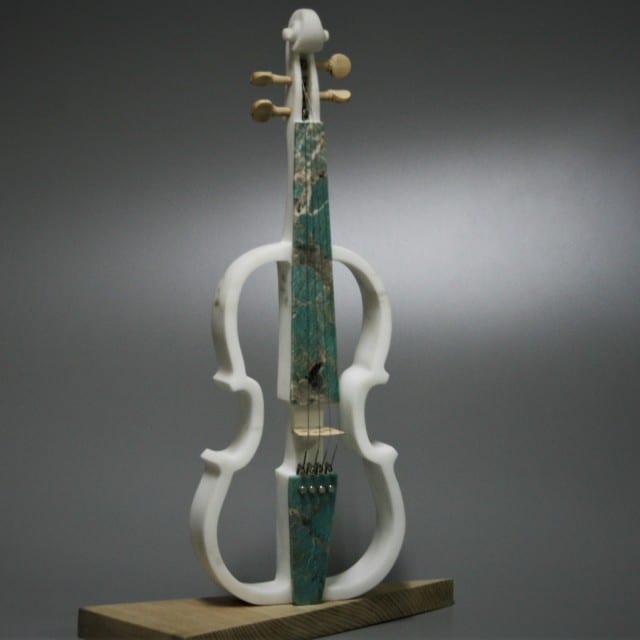 Are you preparing something for the next period of time?
«An artist is always preparing something otherwise he is spiritually dead».
Source: youfly.com