Adhering to all the measures required by the health protocols, the organizers of Marble Fair Izmir proved that exhibition events can take place even in times of pandemic.
Stonenews.eu, in cooperation with the organizing authority of the exhibition, was in Smyrna to report what happened in the first, open to the public major exhibition of the industry held during the pandemic Covid 19. The 26th Marble Fair Izmir could be described as historic as it marks the beginning of the return of the industry's major exhibitions.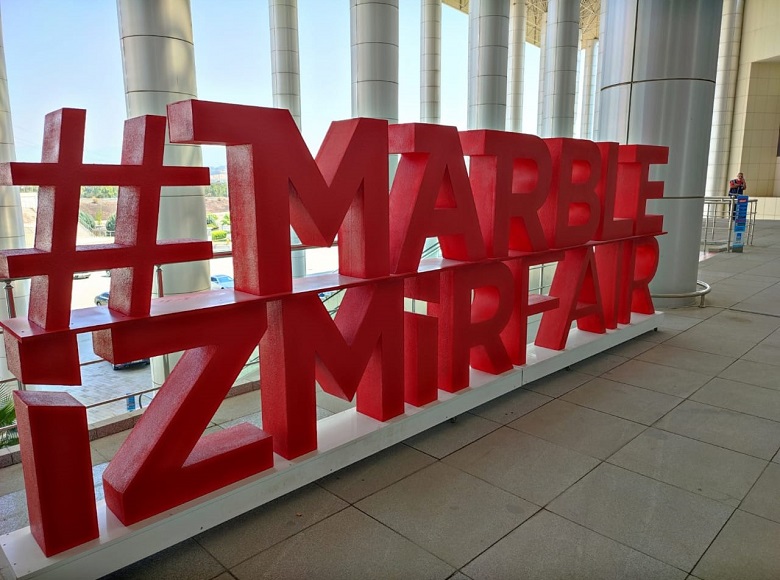 At the state-of-the-art Fuar mirzmir International Exhibition Center, strict health and safety protection measures have given exhibitors and visitors the confidence to participate in a safe and controlled environment.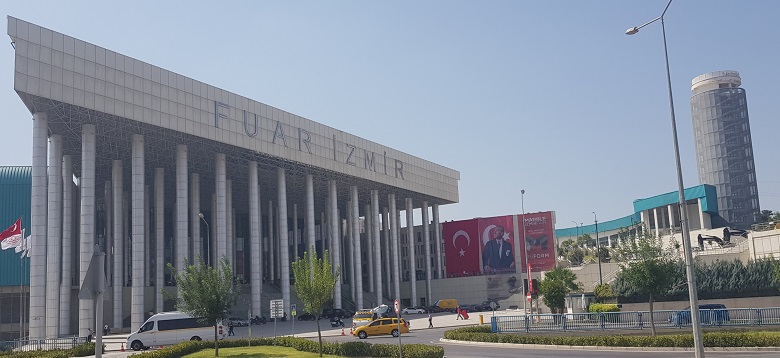 With the exhibitors 'attendance confirmed, no one could say for sure what the visitors' attendance would be. However, from the first day we noticed intense "traffic" at the entrance of the exhibition center which intensified in the following days.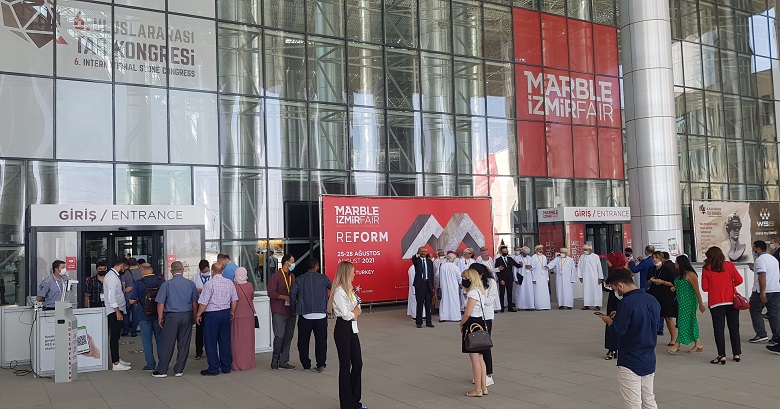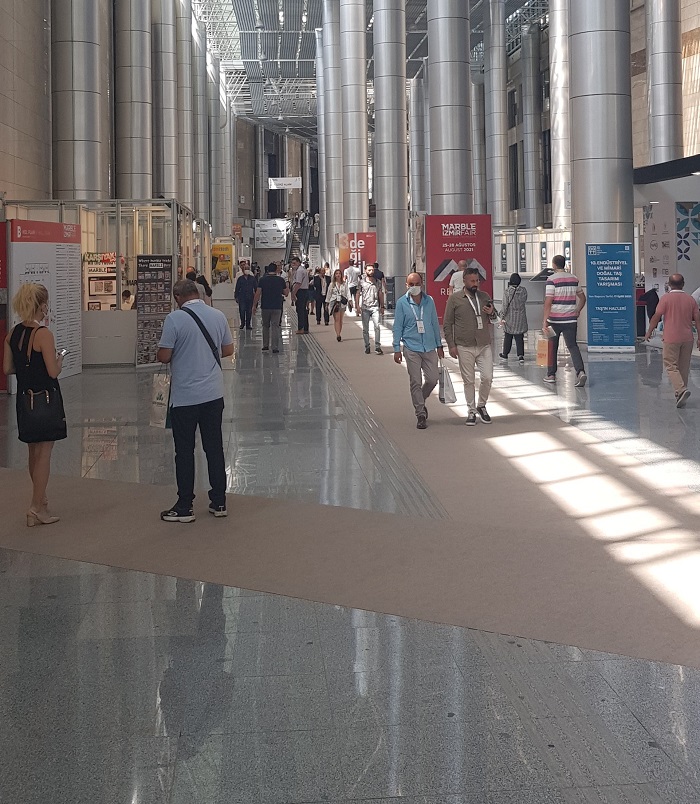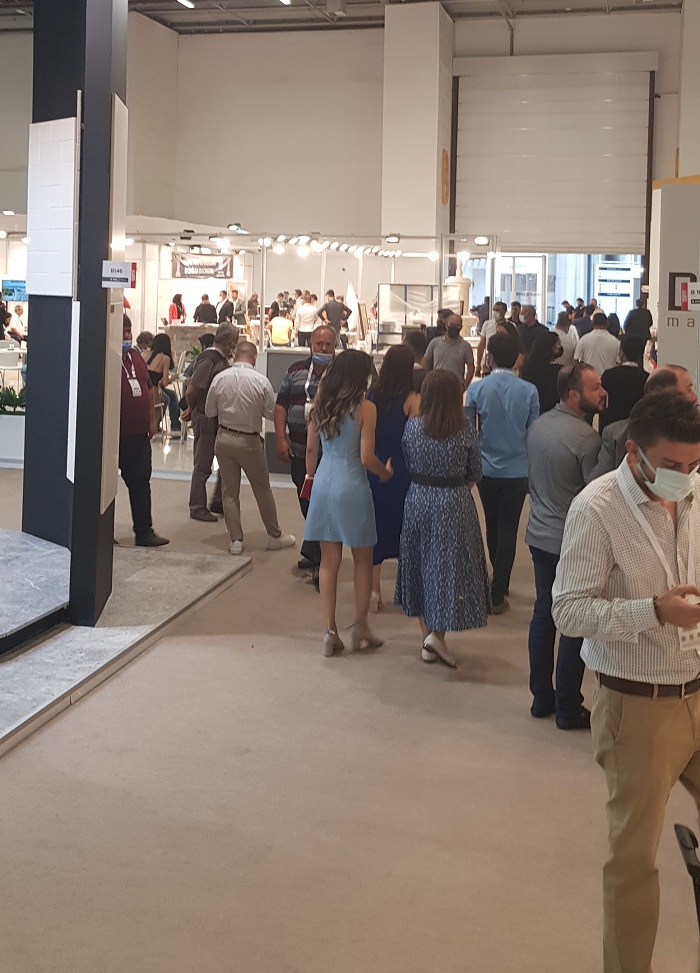 In the specially designed space of the exhibition where the Hosted Buyer Program of Marble Izmir Fair is hosted every year, we saw many professionals meet for the first time since the beginning of 2020. Under the auspices of Aegean Minerals & Natural Stones Exporters Association and İZFAŞ, B2B meetings attended by companies from Italy, Bahrain, the UAE, Oman.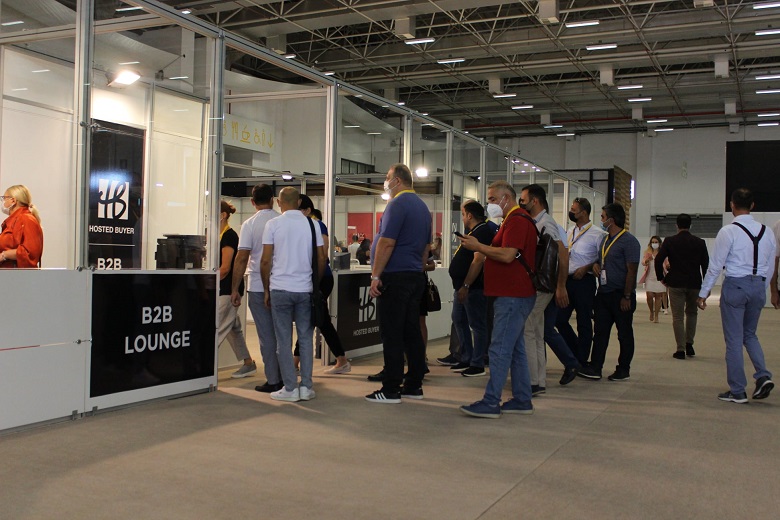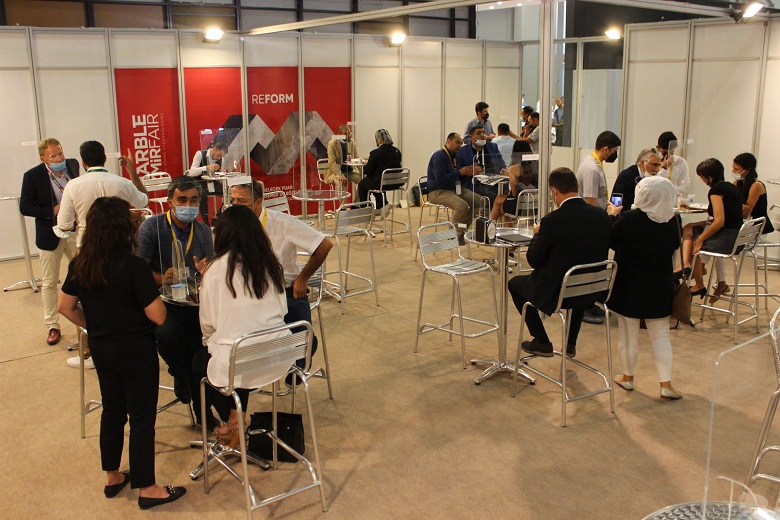 The 26th Marble Fair Izmir was a very difficult task that the organizers managed to complete. This was helped by the exhibitors and the visitors with their participation, who in the vast majority respected and observed the protection measures for health and safety.
On our part, we would like to thank İZFAŞ, Mr. Yusuf Erdoğan and Mrs. Buse Cirit for giving us the opportunity to attend one of the most important events in the industry.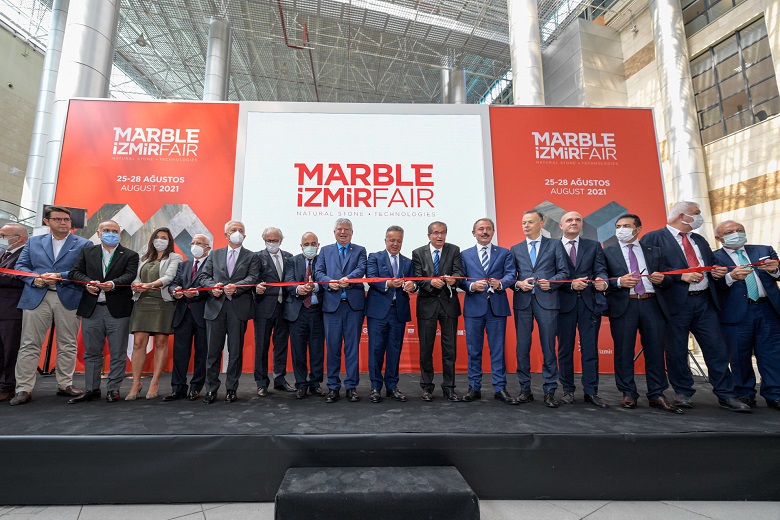 The next Marble Fair Izmir will take place between March 30 – April 2, 2022.