The international exhibition of marble, stones, design and technology, Marmomac 2022, held on Tuesday, 27 September 2022, in Verona, Italy, closed on Friday, 30 September 2022.
Marmomac's role as a leading platform for meeting and discussing the natural stone industry is being strengthened yearly, mainly thanks to the increasing inflow rates from abroad after a difficult past two years.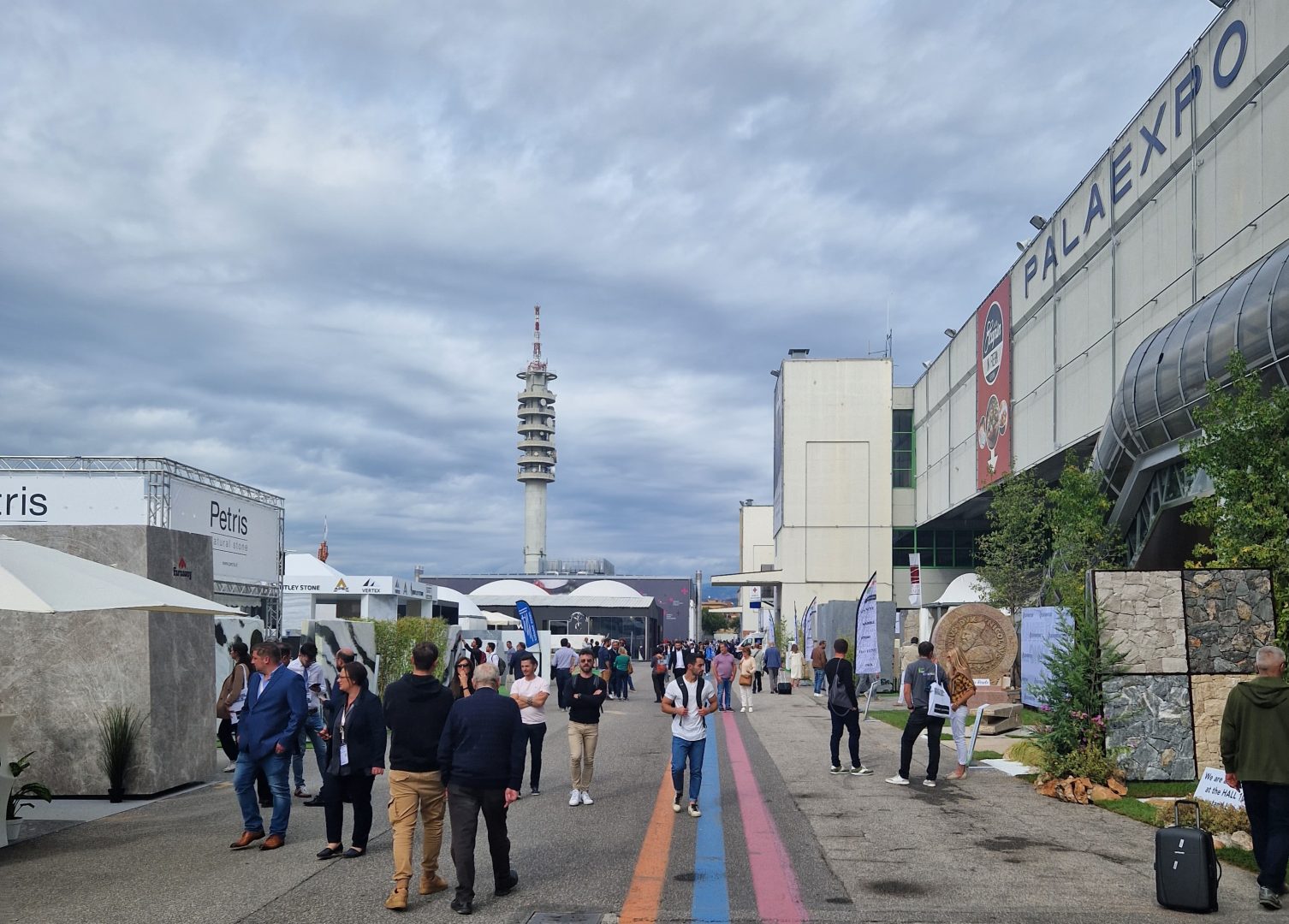 During the four days of the exhibition, visitors had the opportunity to learn about all the latest developments and trends in marble and natural stones, technology and equipment, and applications of the materials in architecture and decoration.
Exhibitors, visitors, and organizers renewed their appointment for the next year at the same venue.