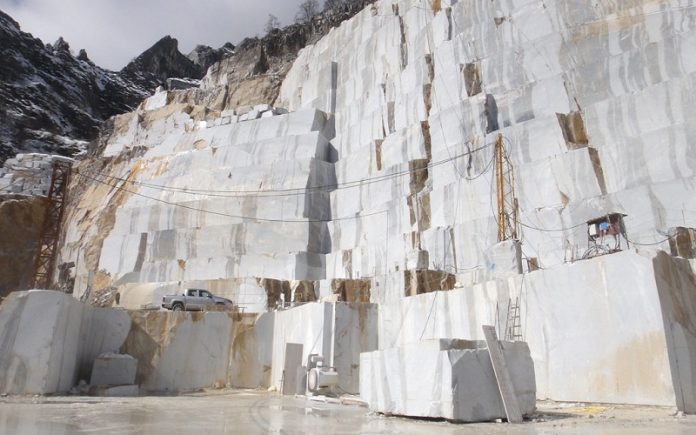 The central and Delhi governments are relaxing the business to bring the economy back on track. This will also affect the marble business in Delhi. Traders believe that if labor comes in the coming days, then the work will speed up. Praveen Goyal, president of the Delhi Marble Dealers Association, says that due to the lockdown, the marble business has lost up to 70 percent in losses. So far many builders are unable to muster the courage to start work.
Praveen said that Unlock 2.0 is about to end, but only 30 percent of the labor has reached Delhi. No one wants to come from their homes after hearing the news of Corona's case in Delhi. The labor rate here has increased two to three times. Now transportation has increased due to increase in diesel prices. Earlier Delhi used to have 200 vehicles daily, which has come down to 30 to 40.
If the money of the contractors comes, the work will be faster Marble businessman Sandeep Bhardwaj said that the money of contractors has also been stuck since March. Many government departments have withheld payments. If this payment is made, the laborers will get the money. Where the goods comes from, there will also be a payment. Shopkeepers will also be able to pay their dues. Due to the cash flow, the market will automatically see a boom. Major markets for marble in Delhi are Rajouri Garden, Mangolpur Kalan, Dwarka Marble Market, Jagatpuri and Chhatarpur.
Here comes the stone Granite stone comes from Chittor, Rajsamand, Kishangarh, Kota, Udaipur, Jalore, Makrana and South India from Khammam, Ongole and Karim Nagar. Apart from this, stones are also imported from Italy.
Source: pledgetimes.com