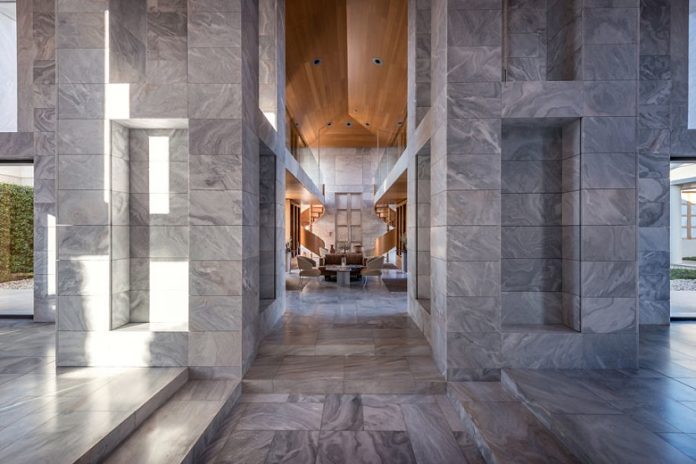 Recognizing the new trend of the architectural industry's need for new texture, Stonetech, a pioneer in natural stone processing is inspired by the earth and the way it transforms its natural rocks and presents the new #Metamorphosis surface line.
Stonetech is investing in new technological equipment, through which it implements many new treatments that transform natural stones, creating unique aesthetic proposals. The new surface finishes transforming the natural stones giving a new dimension to the materials.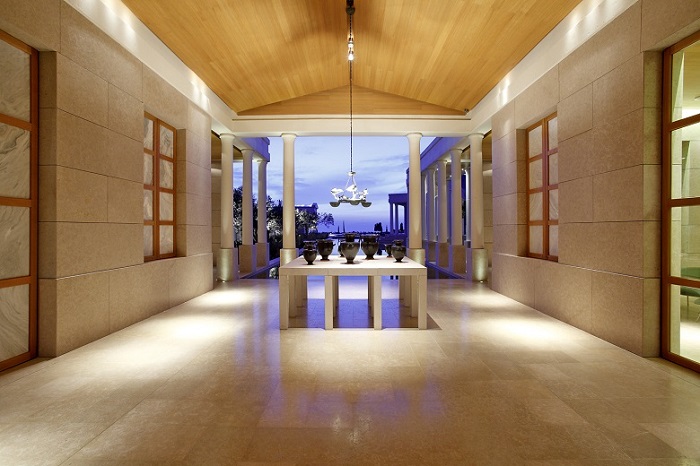 In the new surface finish series #Metamorphosis, we see stones with intense stripes, in a variety of depths, curves, and distances, in diagonal, vertical horizontal directions, surfaces reminiscent of mesh and fabric, embossed textures with intense brushing, and many other proposals, that can be used in both flooring, cladding and decorative applications for indoors and outdoors applications. These surfaces can work in combination, creating unique collages – works of art.
It is impressive to observe how the materials are transformed in color and feel, by these interventions and that the characteristics of some stones remain intact in some cases, while in others the material takes on a completely new form.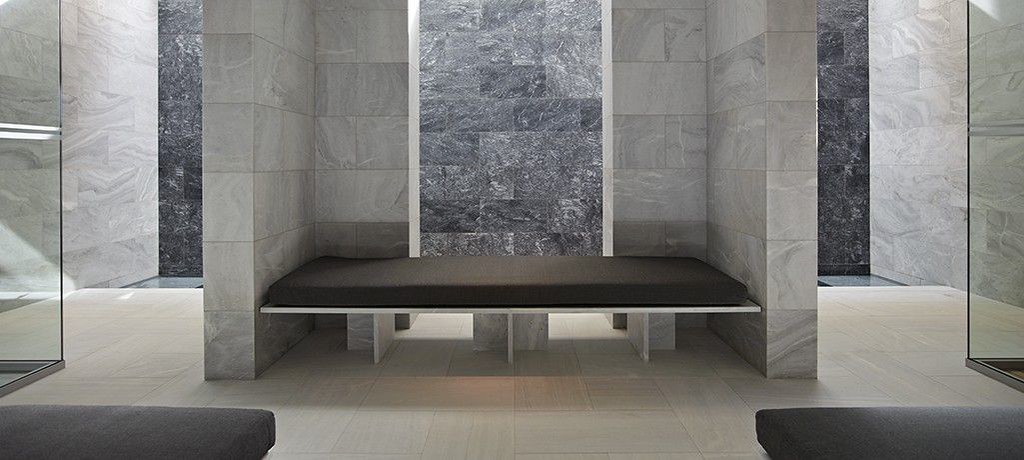 The series of new surfaces of Stonetech #Metamorphosis includes five basic textures which can be further modified based on the requirements of each project and the aesthetic result we seek.