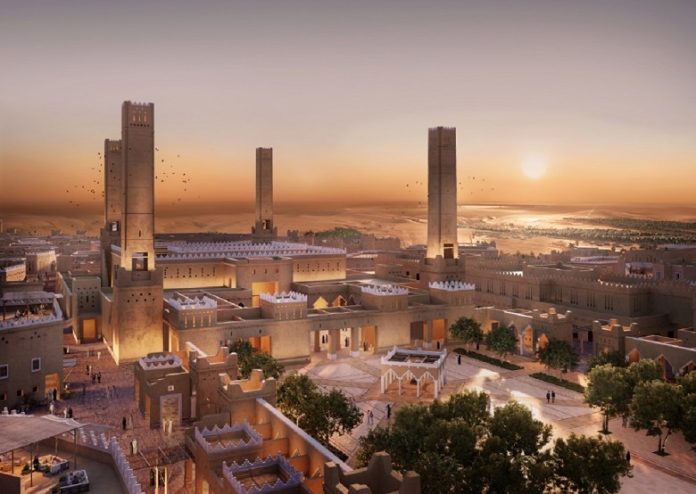 Riyadh aims to double in size over the next seven years on the back of $1 trillion infrastructure projects across the Saudi capital in a bid to cater to an ever-increasing population which will soar to 15 million from 7.5 million, said experts ahead of Cityscape Global expo.
Following the announcement by Crown Prince Mohammed bin Salman, the Saudi capital is set to experience a surge in construction activity with some $12.2 billion of contracts being awarded till date.
A further $18 billion worth of projects are currently at the bidding/evaluation stage with an additional $170 billion to be awarded in the near future, stated the experts.
Its flagship projects include the world's largest urban development project by the New Square Development Company and the world's largest new passenger terminal at King Salman International Airport.
Riyadh's continued evolution
A recent successful bid to host Expo 2030 is a further statement of the city's ambitions and will deliver a $7.8 billion masterplan that is a cornerstone of Riyadh's continued evolution into a thriving global destination.
Also, Riyadh is a major part of the kingdom's plans for a sustainable economic future and currently represents around 50% of the non-oil-based economy in Saudi Arabia.
Authorities in the Kingdom of Saudi Arabia have backed plans for major infrastructure projects across the city, said the organisers of the Cityscape Global expo.
These projects will be showcased at the mega event in addition to other 'giga' projects including NEOM, the Red Sea Project and Qiddiya, with others yet to be revealed.
Source: www.constructionweekonline.com