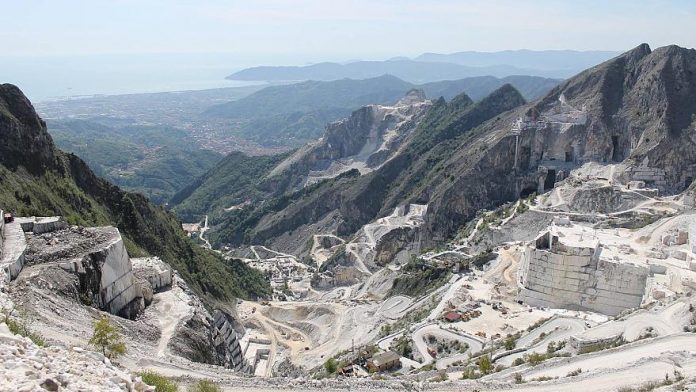 The famous marble festival of Carrara, Italy, attracted a large number of visitors who had the chance to enjoy themselves through concerts, artistic and many many other architectural events.
Carrara city has been transformed into a large museum dedicated to the grey-blue marble used in ancient Rome in buildings like Pantheon.
"We have to return to the old school mining methods. The city used to live under these sounds, continuous sounds. And this is the best part in marble extraction", the Mayor, Francesco De Pasquale, claims.
"Carrara festival comes from a central idea. Marble is much more than a piece of rock and here in Carrara marble is identified with the workers and the art we want to put across the world", the festival manager Laura Malavoti says.
Carrara' s marble was used in hundreds of statues during Renaissance and is the most important exported product of the area. There are many sculpting academies in the city as well as a museum of ancient creations made with Carrara' s marble.
Source: gr.euronews.com