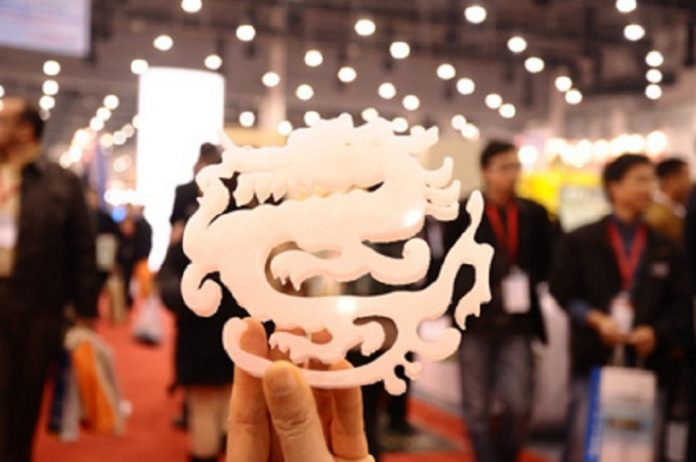 China Xiamen International Stone Fair 2019 opens its gates today, Wednesday March 6, 2019, and will be held till Saturday March 9, 2019 at Xiamen International Conference and Exhibition Center. It is considered as the biggest stone fair globally both in size and number of exhibitors.
Founded in 2001, Xiamen Stone Fair developed rapidly and became the largest professional exhibition of stone industry in the word. Covering the whole range of the stone industry, from quarry exploitation to processing, construction and trading, it is the proper field to display new products, new technology and equipment, create business opportunities and promote the development of the whole stone industry.
Parallel to business and trading promotion, Xiamen Stone Fair offers information and knowledge on new trends and developments of the international stone industry. World Stone Congress has been started as the fair's supporting event in 2009 and since then it has been the platform where views on new products, technology and practices are shared and discussed.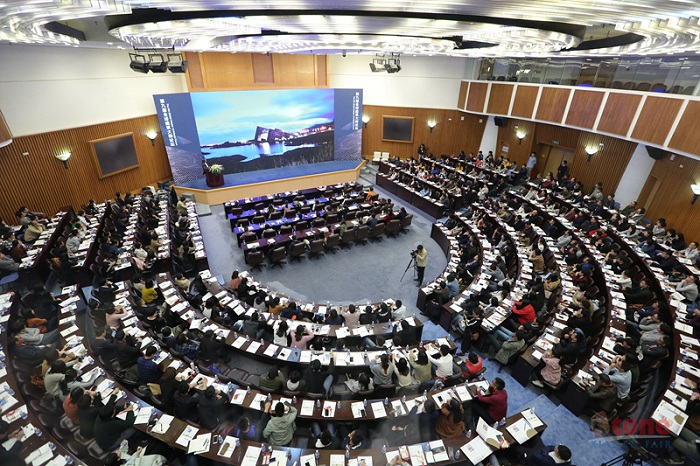 Last year, the fair hosted more than 2,000 exhibiting companies from 56 countries in 180,000 square meters and was attended by more than 150,319 industry professionals from China and abroad, over 28,690 of whom came from 146 overseas countries, according to the organisers.