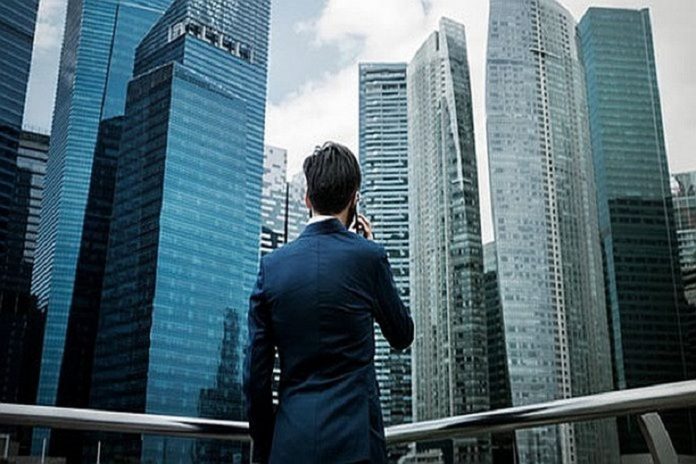 In 2020 Asia's GDP will overtake the GDP of the rest of the world combined. By 2030, the region is expected to contribute roughly 60% of global growth. Asia-Pacific will also be responsible for the overwhelming majority (90%) of the 2.4 billion new members of the middle class entering the global economy.
The bulk of that growth will come from the developing markets of China, India and throughout South-East Asia and it will give rise to a host of new decisions for businesses, governments and NGOs. The pressure will be on them to guide Asia's development in a way that is equitable and designed to solve a host of social and economic problems.
Different countries, different prospects
While these estimates paint a picture of massive growth in consumption, the reality is that consumption patterns will emerge differently across markets, with growth rates dependent on local demographics and other macro factors. For example, as the World Economic Forum's Future of Consumption in Fast-Growth Consumer Markets work demonstrates, China's ageing population will negatively impact the population dividend, but rising wages, urban migration, service jobs and an anticipated drop in household savings rates will boost consumption. India's massive demographic dividend and burgeoning middle class will spur consumption and aid economic growth.
Meanwhile, Indonesia, the Philippines and Malaysia are set to grow their labour forces significantly, leading to a rise in per-capita disposable income. The rapidly advancing digital economy in the region will provide additional access to the previously unserved and deliver on consumer demands for convenience and efficiency.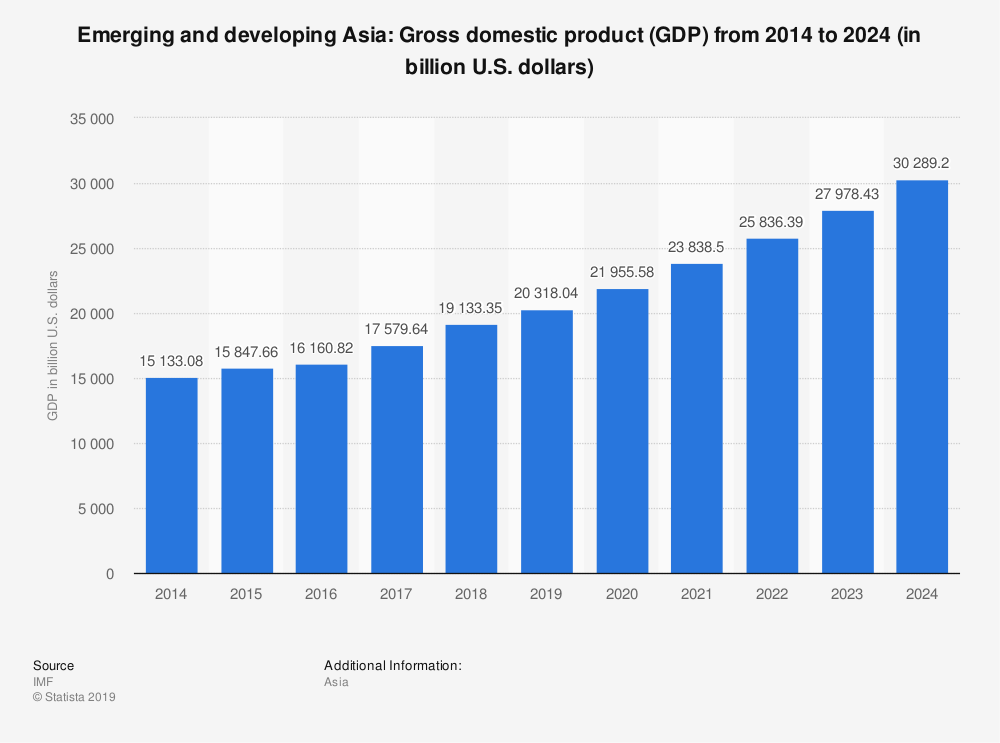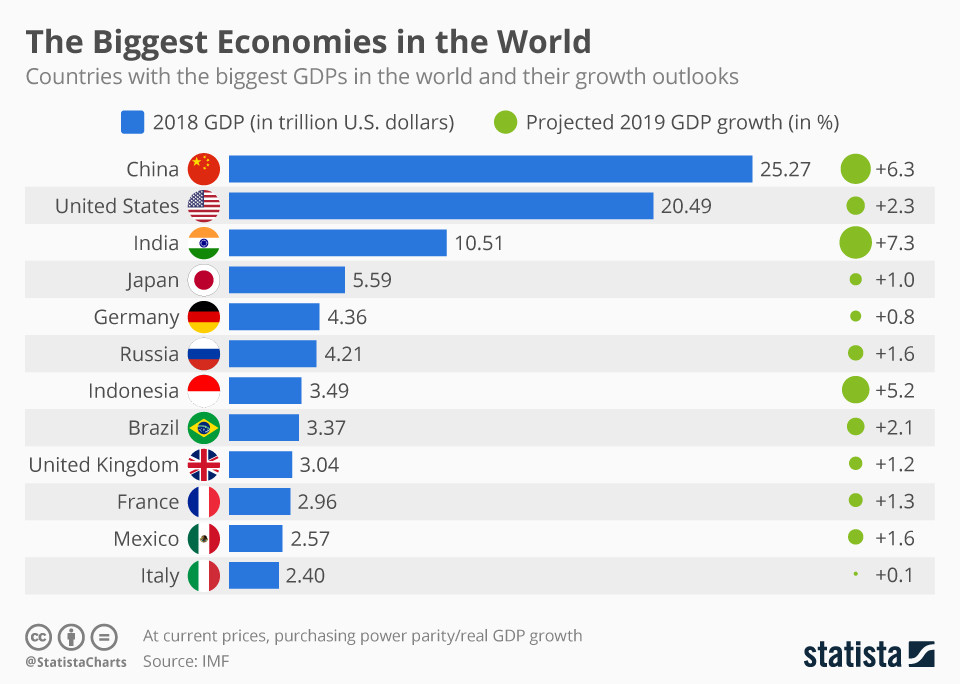 Questions for companies
The Asian era is here and as companies ramp up their ambitions and efforts, they need to ask themselves several basic questions. Among the most important:
Do we have a "future-back" strategy (imagining the future and then working on the steps required to position a company to compete in 10 or 20 years) that's right for the dynamic nature of the region?
Are we building future-proof competitive advantages and business models?
What do our consumers want, what new products will serve their needs, how best to engage and serve them?
How do we handle data?
Do we have a sustainability agenda that will help support this consumption boom without taking away from the planet even more?
How should we organize ourselves to be extremely agile to make the most of this unprecedented opportunity?