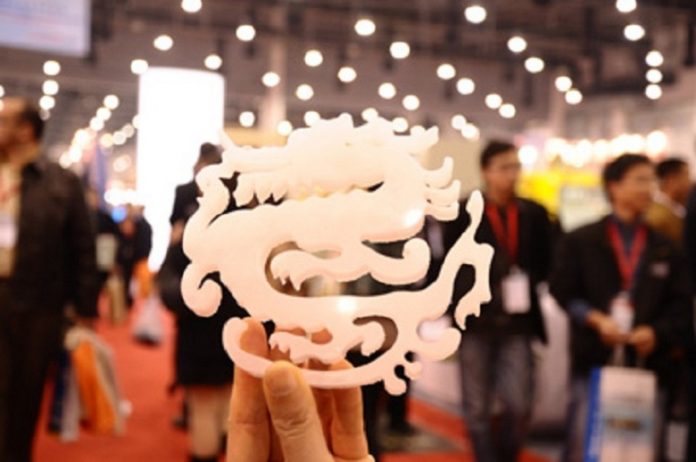 In light of the recent outbreak of COVID-19, Xiamen Stone Fair Organizing Committee has decided to postpone the 22nd China Xiamen International Stone Fair from March 16-19, 2022, to May 5-8, 2022, to abide by the government strict regulations and requirements on large-scale activities.
Though being postponed, Xiamen Stone Fair will continue to carry out online and offline activities to bring more business opportunities to the trade fair in May.
The new initiative, "Hosted Buyer Program" aims to facilitate direct orders and increase brand awareness, is in progress. New media offerings have been integrated to expand the promotion channels. And strategic partners have joined to present a more vibrant event for the industry.
Interested parties can stay informed on industry highlights through the Xiamen Stone Fair's functional Cloud Xiamen Stone Fair.