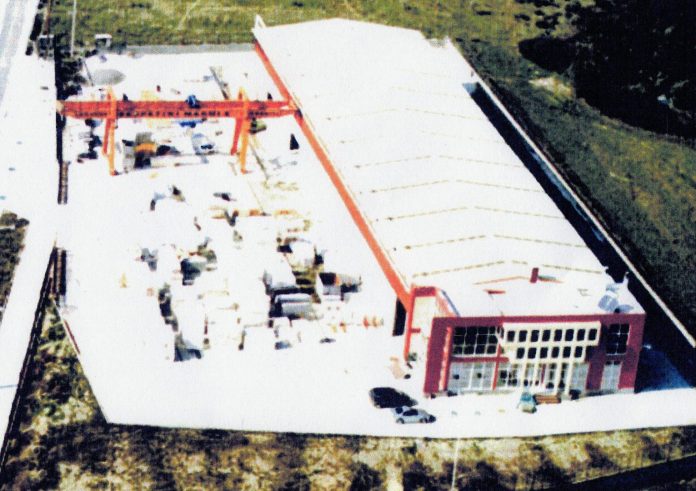 For years, the Serpetini family wrote its own history in the field of marble, always having useful "tools" -in its processing, as well as other innovative materials – the consistency and the necessary know-how for the best results.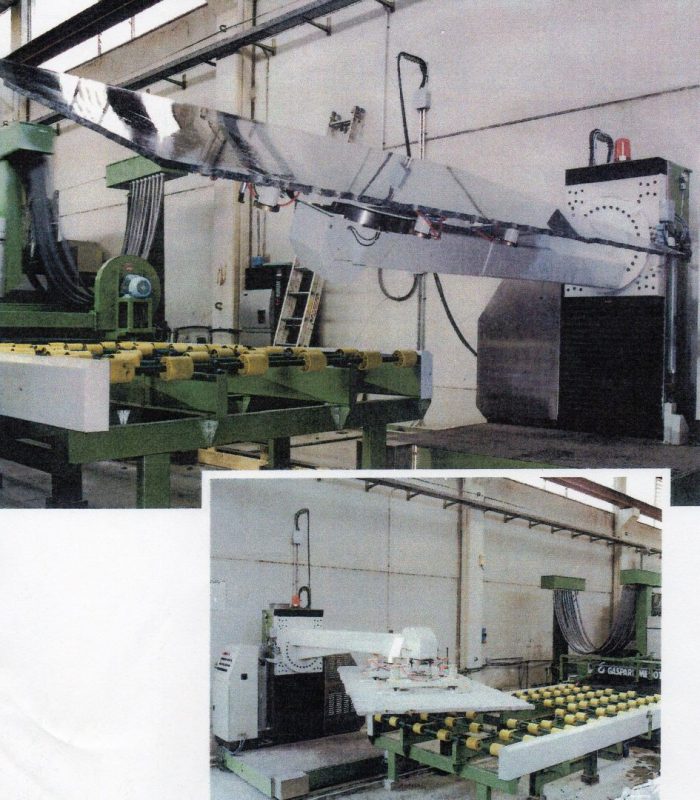 Guided by the art and tradition that characterized it, it stood out as a granite and marble industry and now it's time for the next step.
The space of ​​the greek industry Serpetini, with granite and marble is available for sale/rent or is looking for a partner.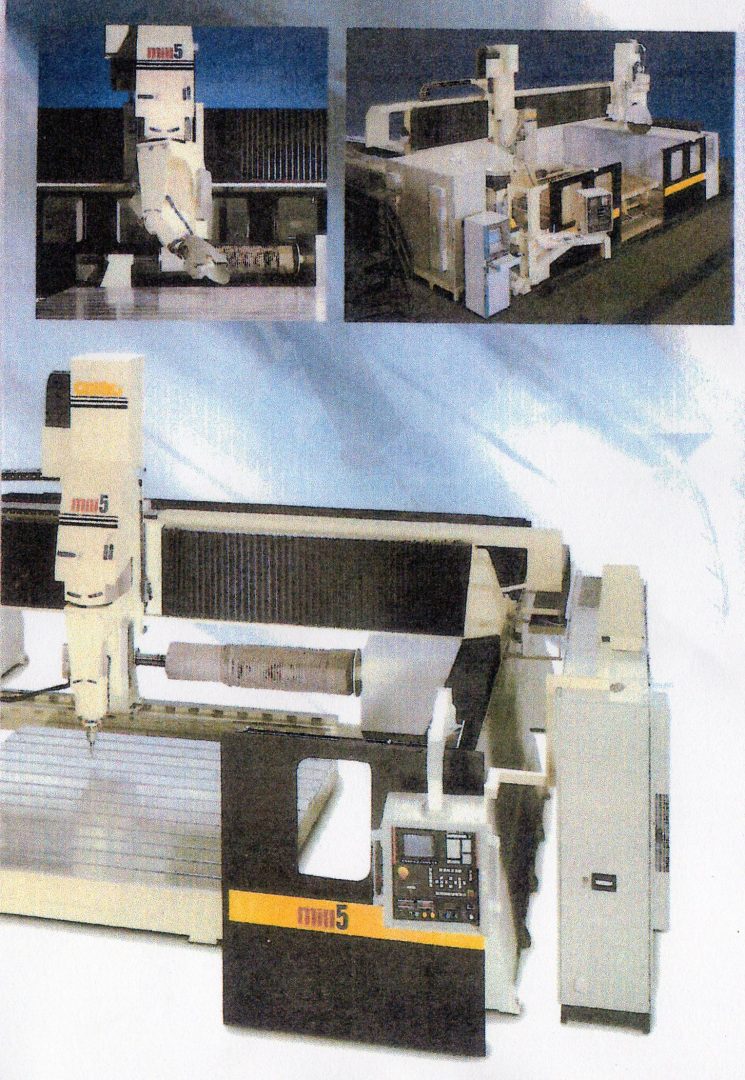 The industry is located at the 63rd km on the old National Road Athens-Lamia in Greece and the facilities have high technology equipment, cutting granite and marble volumes and grinding them, unique in the Balkans.
* Only serious proposals will be accepted.
Anyone interested can contact at 6944557560.
Or by e-mail: [email protected]