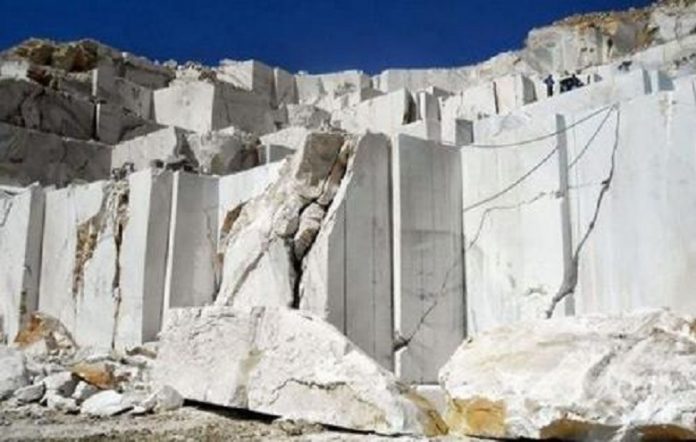 President Ashraf Ghani says China, Saudi Arabia and the United Arab Emirate sare willing to invest in Afghanistan's marble sector.
Ghani made the remarks during a meeting with teachers of the Geology Faculty of the Polytechnic University 9n Kabul at the Presidential Palace, his office said ina statement.
Duringthe meeting, the president discussed his administration's priorities, strengths and weaknesses of the mining sector, the statement read. Ghani added China, Saudi Arabia and the UAE were ready to invest in the marble quarries.
The Ministry of Mines and Petroleum should focus on specific minerals and prepare a geological map of Afghanistan so that measures were taken for their extraction.
'Our revenue will significantly increase in the next four years if we operate with aclear vision of Afghanistan's mines, he remarked.
Source: menafn.com