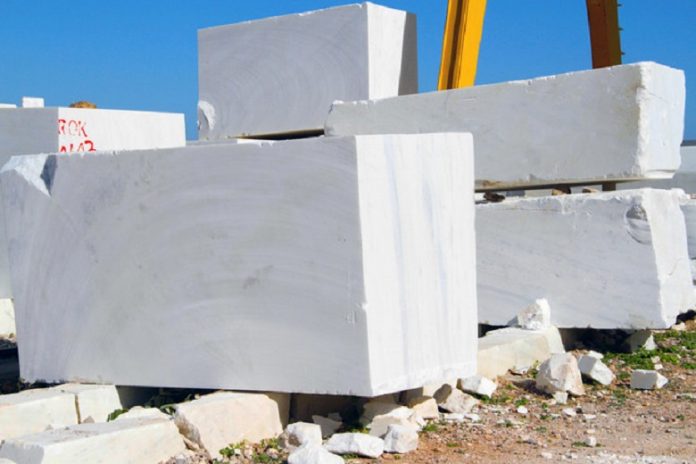 The guide notes that Angola has the potential to develop its economy and be one of Africa's top investment destinations with abundant natural resources, with 38 of the top 50 minerals used in industry, such as diamonds, iron, gold, phosphate, manganese, copper, lead, zinc, tungsten, tungsten, chromium, marble, granite and uranium.
An investment guide called "Angola is now" was launched last week in Luanda under a joint initiative of the American Chamber of Commerce in Angola (AmCham-Angola) and the Export Promotion and Investment Agency (Aipex), the Angolan press reported.
The guide is intended as a research tool that will give investors access to information about the business environment and investment opportunities in Angola, according to Aipex manager Claudia Pedro.
With 361 pages, the book contains information on Angola's natural potential, private investment legislation, as well as the sectors of greatest interest, such as diamonds, ornamental stones, iron ore, oil, agricultural, tourism, transportation, real estate and industry.
Angola has a promising market with more than 28 million inhabitants and a per capita GDP of US$3,440 and where priority sector investment has the potential to replace US$3.3 billion in imports, according to Angolan news agency Angop.
Source: macauhub.com.mo