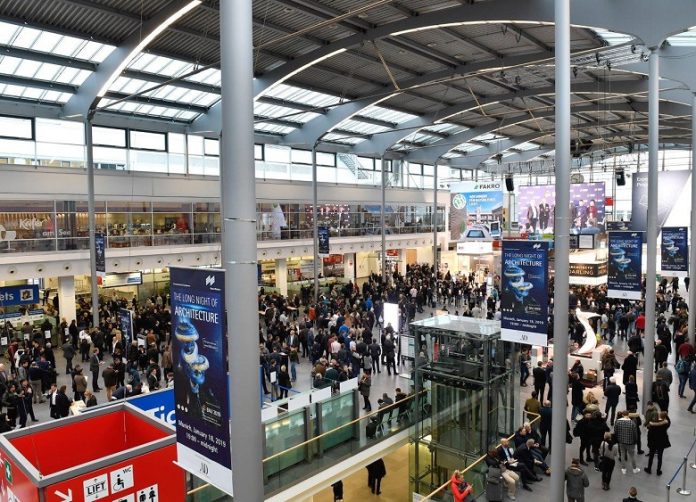 BAU 2023, the leading trade fair for architecture, buildings, materials, and systems, is planned from the 17th to the 22nd of April at the Messe München. Over 250,000 trade visitors and approximately 2,300 exhibiting companies will be at the event.
On exhibit are building materials and construction tools, flooring and roofing, energy and lighting systems and technologies, and IT and security solutions. With the presence of innovative manufacturers and leading decision-makers, BAU creates the perfect platform for the future of the construction sector. The six action-packed days of the show are where all the cutting-edge commercial and residential construction developments are in new building and renovation.
BAU 2023 has a varied schedule, incorporating practical demonstrations, forums and special shows. The linchpin of the side program in 2023 will be the BAU-IT platform that will provide IT solutions for building and architecture software from Europe's top software development companies.
The main floor of the event will include
Aluminium

BAU IT

Chemical building products

Construction tools

Floor coverings

Roof constructions

Energy / Solar technology

Building systems / Smart building

Tiles / Ceramics / Lights

Glass/ Wood / Stone / Cast stone / Marble Locks / Fittings / Security Steel / Stainless steel / Zinc / Copper

Soils / Modular construction / Architectural building materials and joining solutions

Gate / Parking systems

Doors and windows