The Best Communicator Award, dedicated to the best stands at Marmomac, is an essential appointment with design. The award created by Veronafiere in 2007, has increased its prestige year after year among the 1,600 and more international exhibitors attending the event.
The event took place on Thursday, September 28, in the The Italian Stone Theatre, focused on exhibits that stood out in expressing the values and business philosophy inspiring their work to the full through the originality of their stands. 
More specifically, in Design category, the jury examined the special aesthetics out of the international competitors and the award was given to Akrolithos S.A. from Greece, for the composure and harmony in the composition of the stand and the effective inclusion of the product on the walls and on the floor.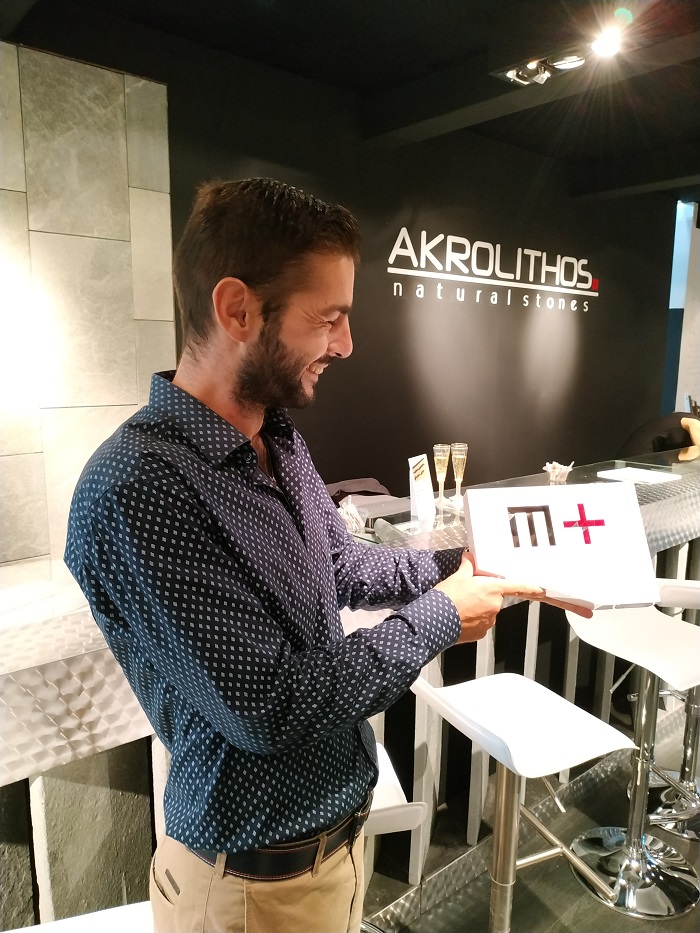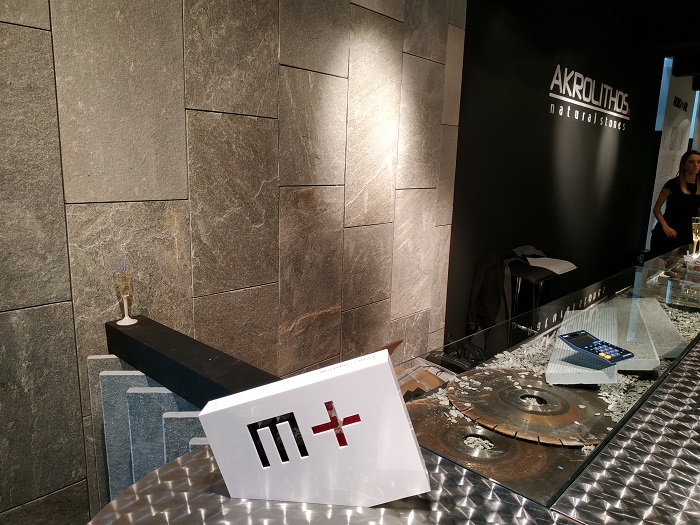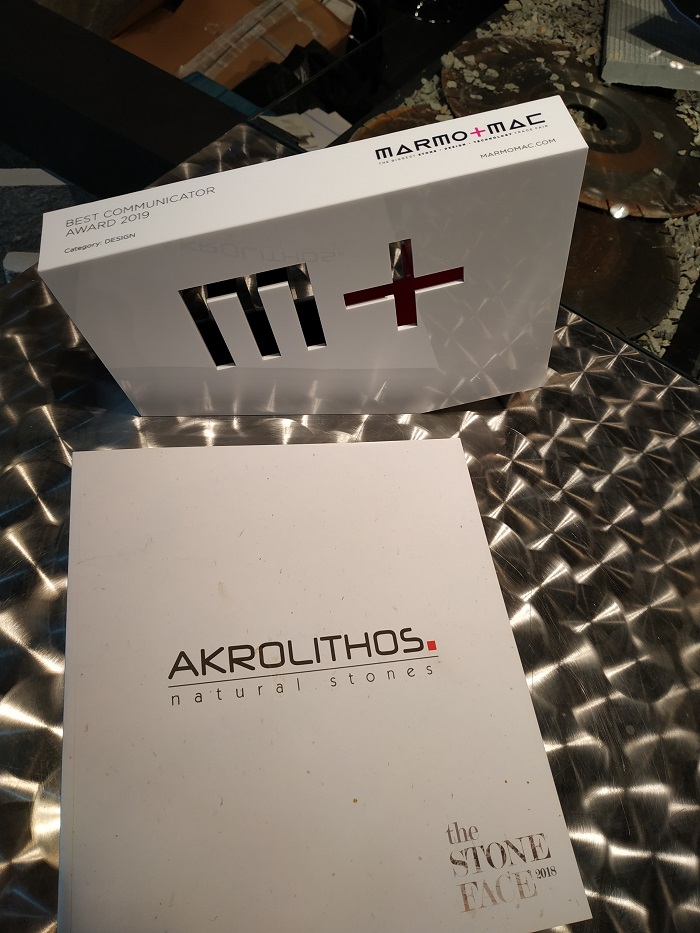 For Italy, the Design award was given to Franchi Umberto Marmi for the narrative skill of the exhibit and its ability to convey the essence of the brand thanks to the effective use of multimedia content and allegory.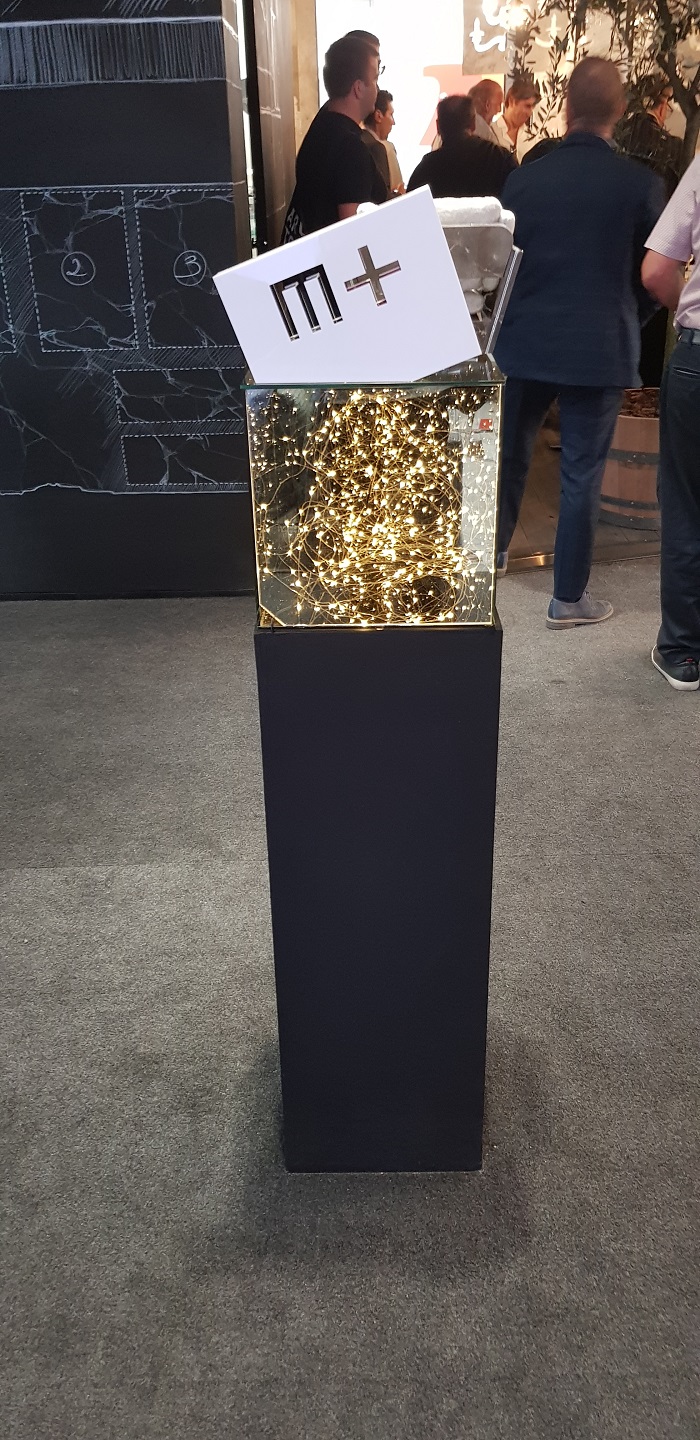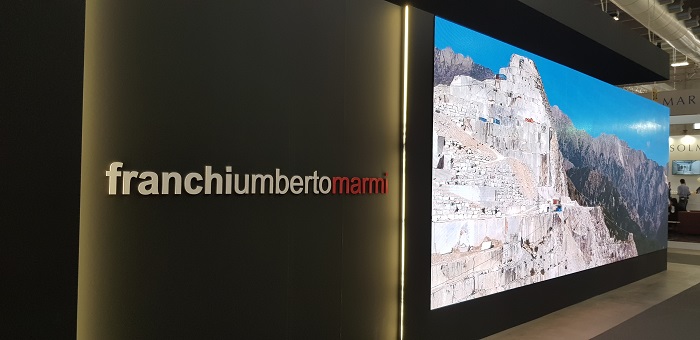 A Greek company was once again the winner in Stone category, international division. Stonegroup International outstanded for the clearly stated challenge to gravity in the composition through intelligent interplay of volumes,, alternating solids and voids, distinctive and rarefied signs.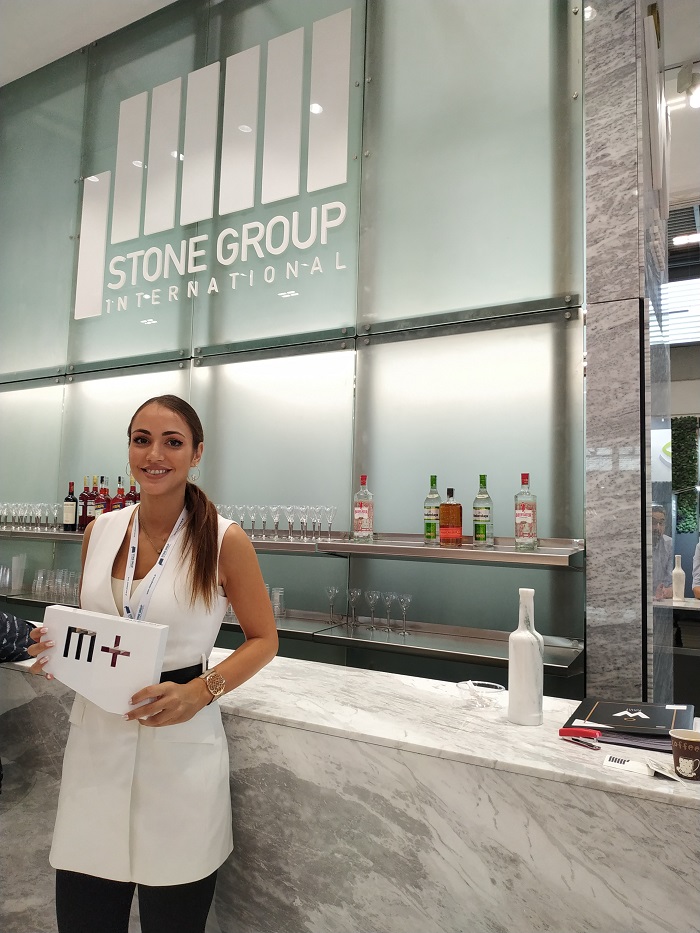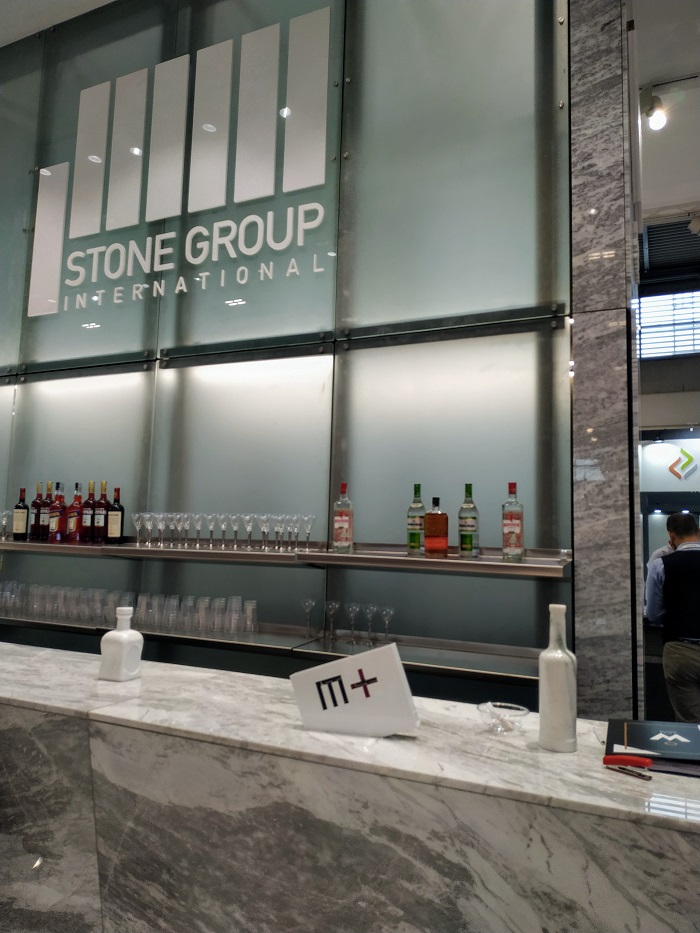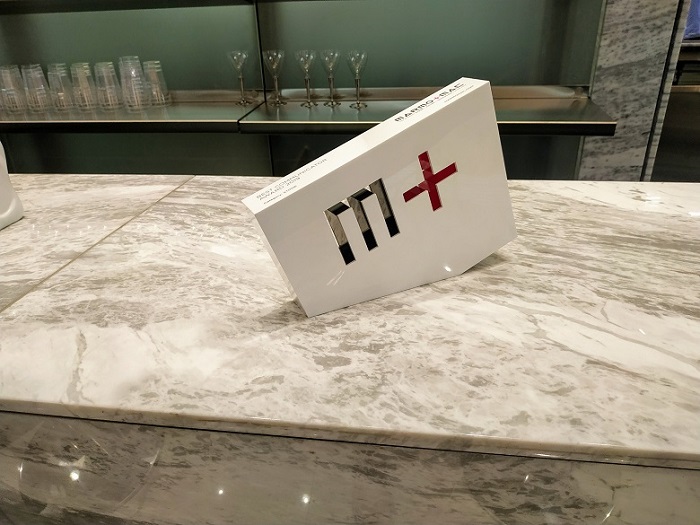 For Italy, the Stone award was given to Trambisera Marmi for having worked "by the force of removal" in accordance with Michelangelo's motto in composing the stand with minimal an expessively powerful elements.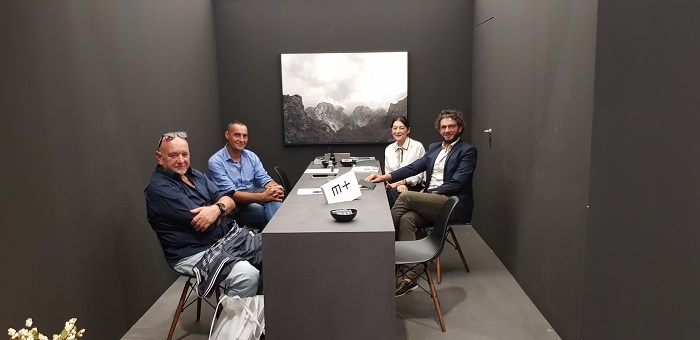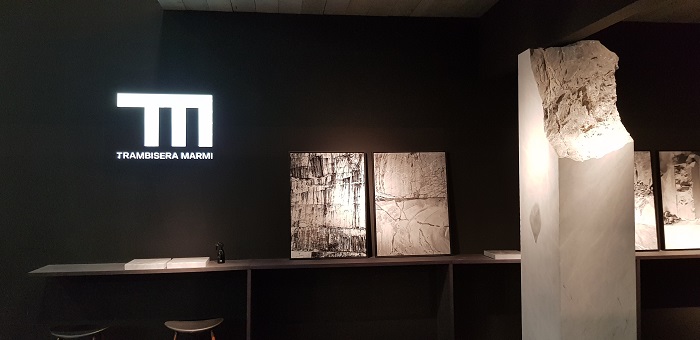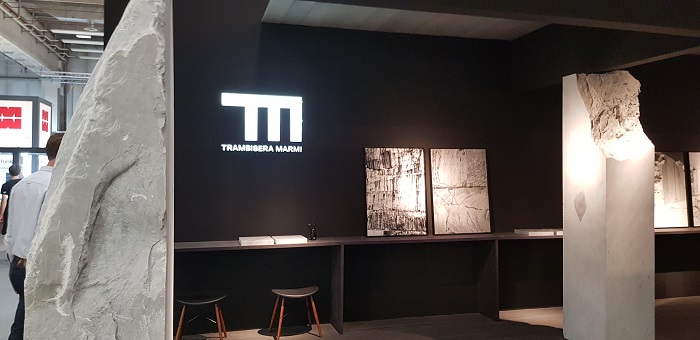 In Tools category, international division, Diamant Boart from Belgium was awarded for the dynamism and composition of the exhibit project and its effectiveness in presenting corporate identity.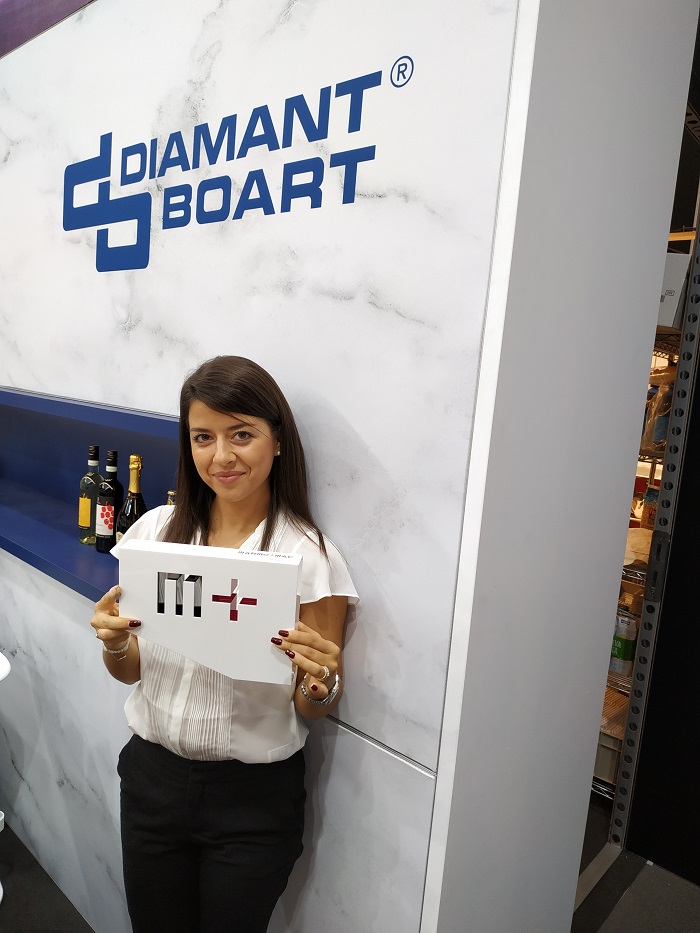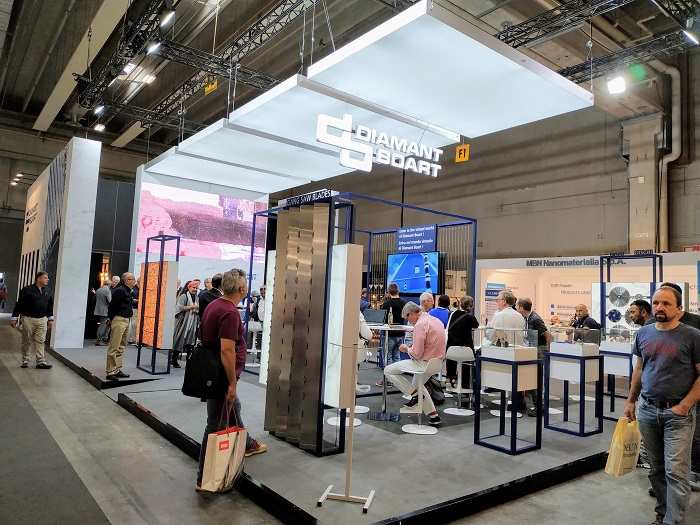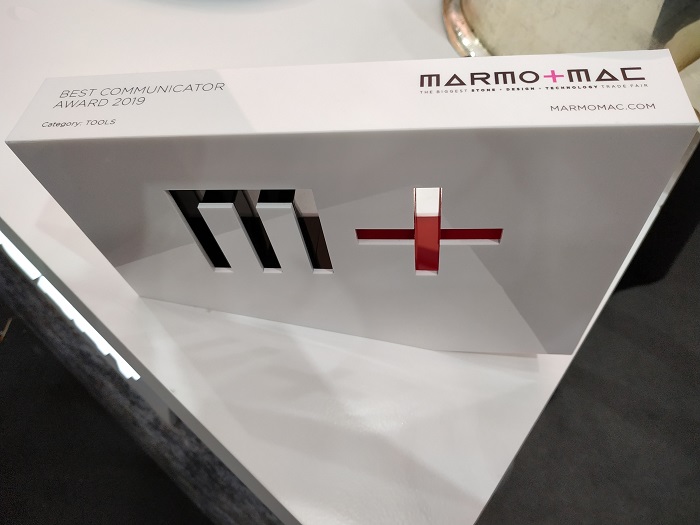 For Italy, the Tools Best Communicator Award was given to Zenesis Solutions for the effective impact of the scenic layout within the off-scale play of depicting production.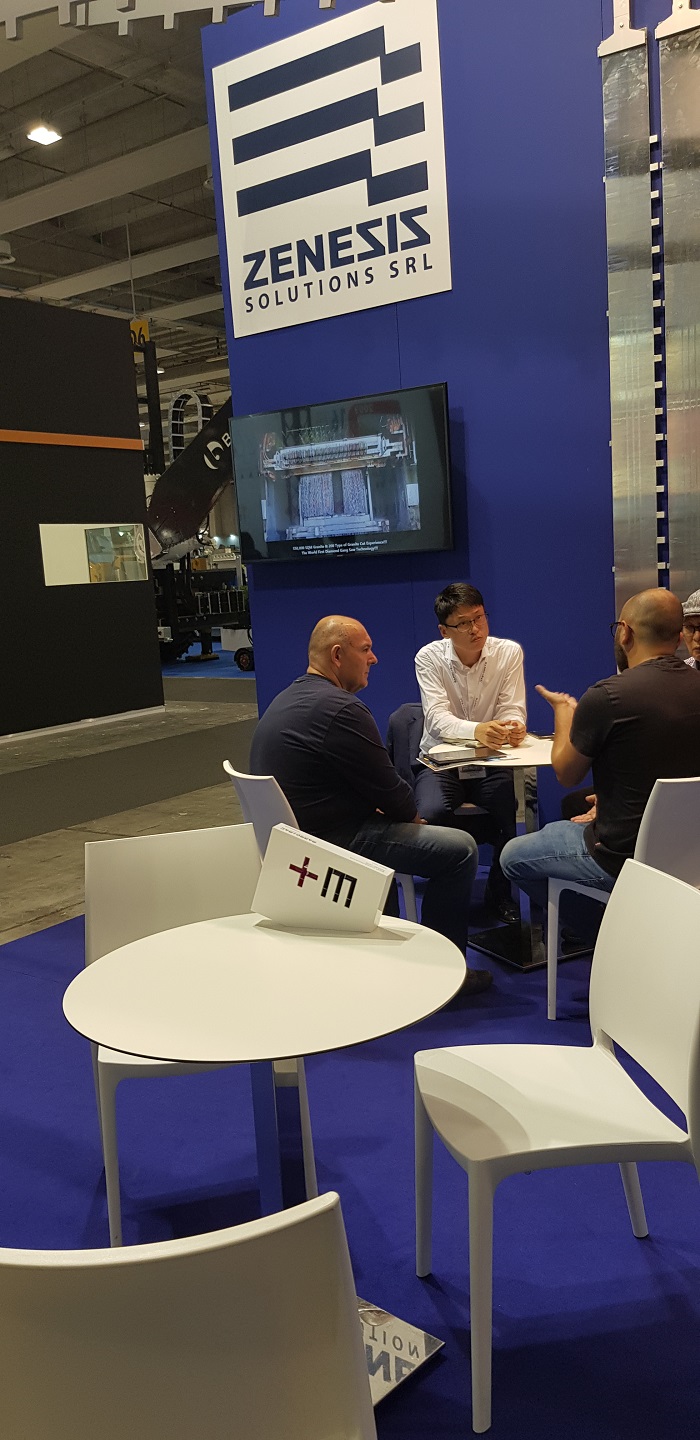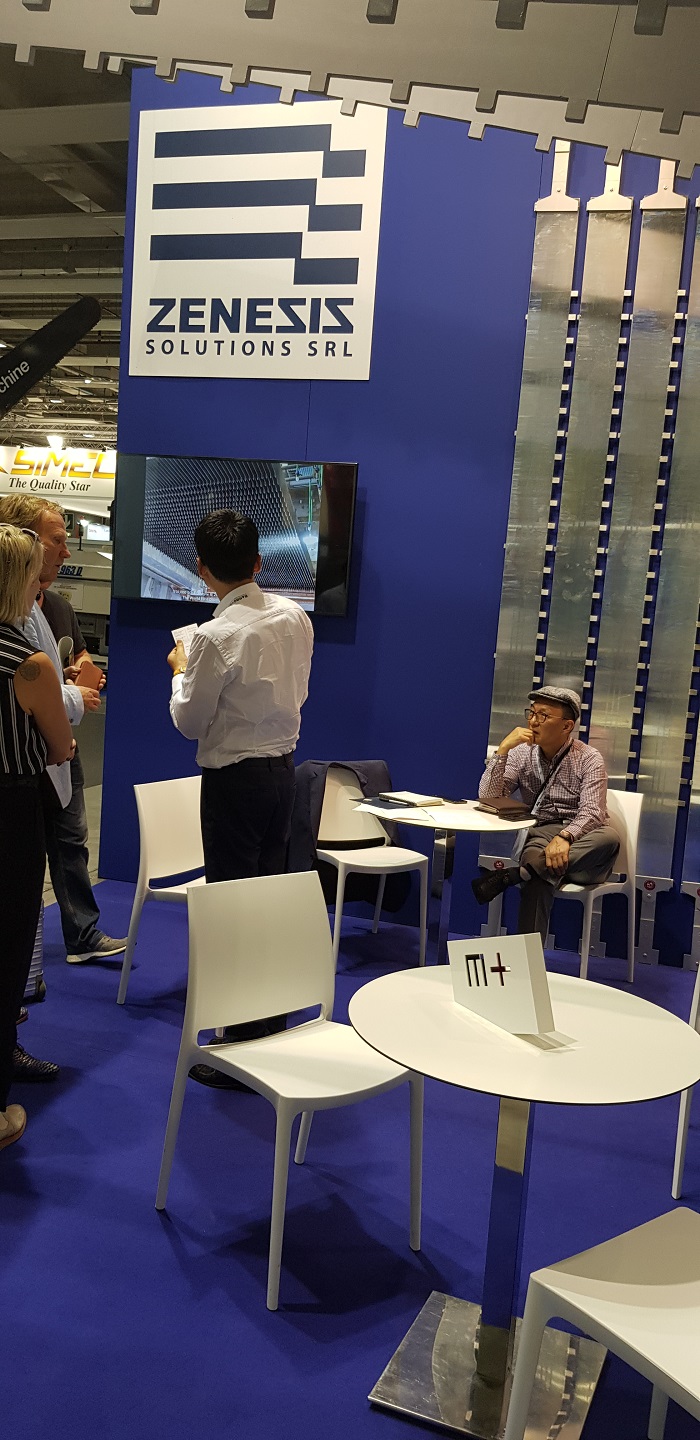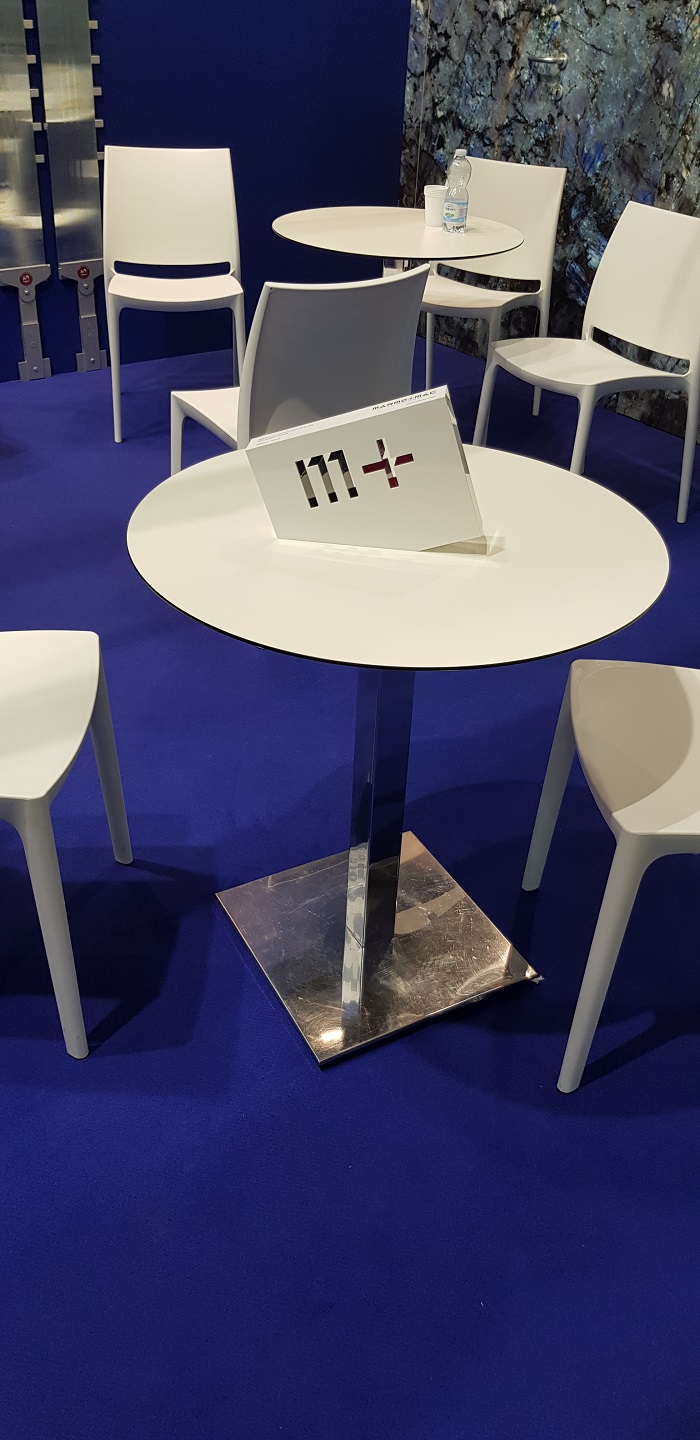 As for the Machinery category, in the international division, Flow Waterjet Europe from Germany was awarded for the physical interpretation of the brand while respecting corporate identity.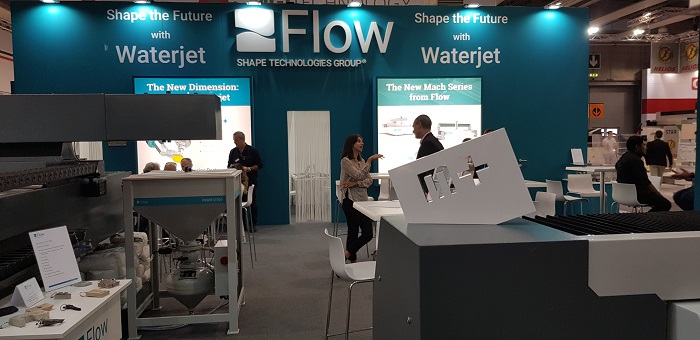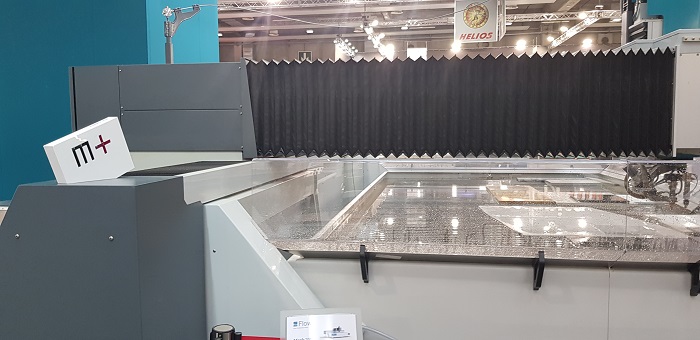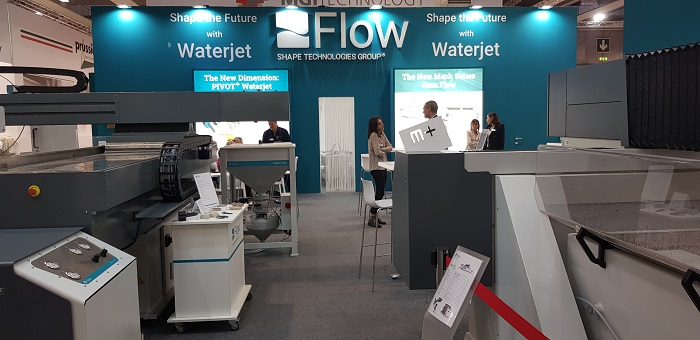 Finally, for Italy the best communicator award in Machinery category was given to CMS for the organisation of space in height, achieving dialogue between volumes and continuous references to the product technology on display.