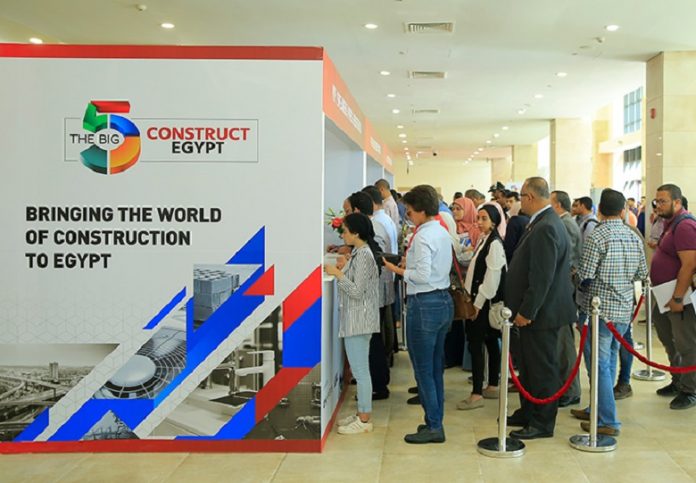 The Big 5 Construct Egypt, which is touted as the country's leading construction exhibition connecting the industry, will take place from 26 – 29 June 2021 at the Cairo International Convention Centre (CICC), the event's main organisers dmg events stated in a release.
The event aims to offer attendees access to connect with a database of more than 20,000 top quality buyers all under one roof.
Egypt has remained ripe with opportunity and boasted a list of extensive national megaprojects under-development, which are a key pillar for economic growth. These include the Cairo metro network expansion project New Administrative Capital and Egyptian Grand Museum, among others. In addition, the country's forecasted sector growth has been recorded at 7.7% in 2020.
As businesses return to the new normal, The Big 5 Construct Egypt has undergone significant changes to ensure attendees' and exhibitors' comfort, safety and security.
In view of the prescribed safety and security standards, the event authorities have implemented new exhibitor and visitor safety protocols following the guidelines from UFI, the global association for the exhibition industry's international standards.
Key highlights of the four-day exhibition will include five new co-located events a dedicated VIP buyers programme an industry awards celebrating excellence and high-level strategic conferences.
Source: www.constructionweekonline.com