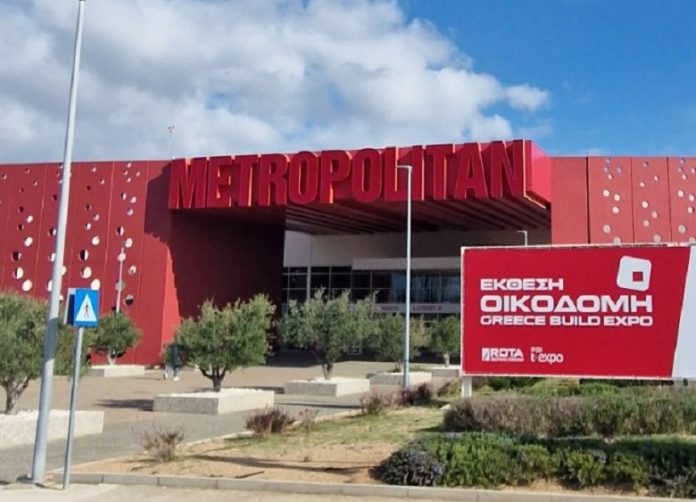 For yet another year, the construction and building industry is preparing to attend one of the main annual events – the Build Expo. The Metropolitan Expo Exhibition Centre will host the four-day event, bringing together a diverse community of professionals from various sectors, including building, construction, materials, and design. This exciting event has become an integral pillar of the construction sector.
The Build Expo is not just a routine event but reflects the developments in the industry and meets the current market requirements. The challenges faced by the construction sector, such as the integration of new technologies, the promotion of sustainability and energy saving, are central themes at the exhibition.
Through the extensive presentation of products, building materials, technological systems and services for building construction, renovation, management and operation of buildings, the exhibition provides solutions for every professional in the industry.
In summary, the Build Expo represents the leading meeting of the construction industry, where innovation, sustainability and quality come together to shape the future of the building.