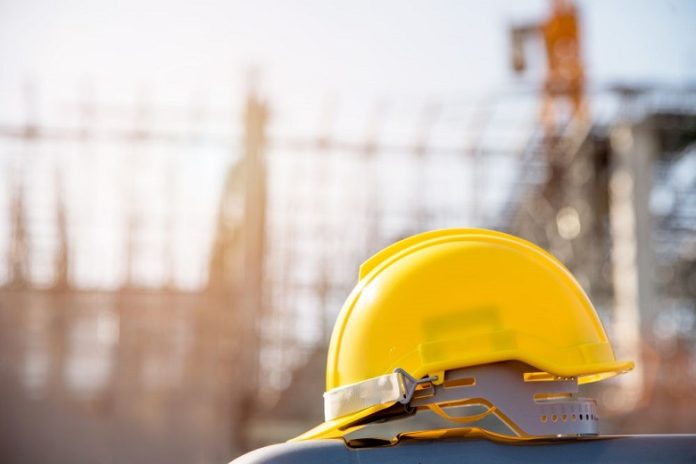 Building Expo 2023 will welcome, once again, exhibitors and visitors from 19 to 22 October 2023 at the Metropolitan Expo, Athens.
During the exhibition, construction and building industry professionals will showcase and get to know new products and services that will provide comprehensive solutions to their needs.
A fully specialised exhibition for the professional
The Building Exhibition is the country's professional exhibition for the construction and building industry, geared towards professionals and the extroversion of Greek businesses. Bringing together a fully specialised audience of engineers, architects, contractors, professional craftsmen, and executives of Greek and international construction companies, the exhibition is the meeting point for the entire market.
Modern building and construction require applying many different techniques and products, which necessitates a comprehensive knowledge of the industry. For this reason, the Building expo brings together every aspect and stage of the building activity.
By highlighting future solutions, the Building Expo presents a comprehensive range of products, materials, systems and services for building construction, renovation, management and operation for private, professional or public use. By showcasing innovative techniques and new technologies in services and building materials, the exhibition pioneers the upgrading of the construction industry and is an international point for know-how and development exchange.
Why participate?
The Building Exhibition, the only specialised exhibition in Greece for the building and construction industry, becomes the presentation point for all new products and services.
At the same time, the exhibition is a pole of attraction for architects, engineers, technical – design offices, building materials dealers, paint shops and decorators. Therefore, those who attend the exhibition will meet the professionals who study and curate these projects. In addition, the specialised events by institutions and renowned professionals that will be held alongside the exhibition will provide excellent information and training on new trends and technologies.
Finally, the increasing attendance of international companies and buyers from the countries of the wider region provides an opportunity for increased export activity and extroversion.