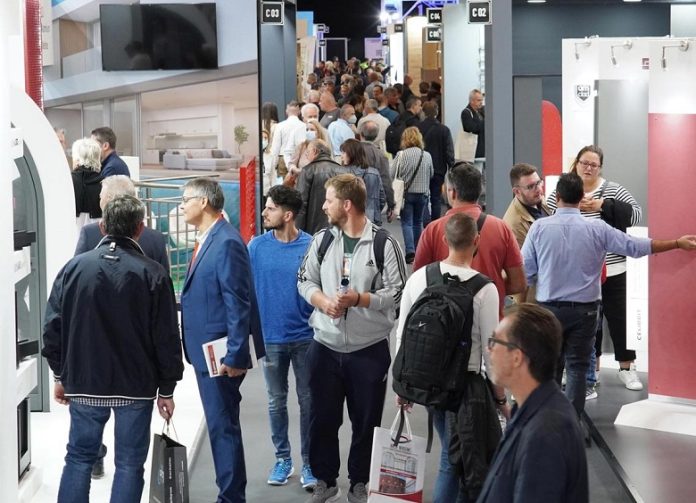 The BUILDING exhibition will open its doors from 19 to 22 October 2023 at the Metropolitan Expo, Athens, Greece.
This year, BUILDING 2023 will be the celebration of the industry under the auspices of the Ministry of Environment & Energy, the Ministry of Infrastructure and Transport, with the support of the Association of Enterprises and Industries (SEV), the Athens Chamber of Commerce and Industry and the Hellenic Institute of Architecture.
Professionals in the building, construction, materials, and design sectors make their annual appointment at the BUILDING exhibition to find solutions through a wide variety of products, building materials, technological systems and services for building, renovation, management and operation of buildings, as well as bioclimatic building for private, professional or public use.
BUILDING 2023 is the ultimate destination for any professional who wishes to expand their business, offering the tools, know-how and opportunities for growth and progress. It is a platform that encourages entrepreneurship, and its main objectives are business networking, extroversion of companies and the promotion of Greece as the commercial centre of the sector in SE Europe and the Eastern Mediterranean.
In this way, the BUILDING 2023 exhibition is a multifunctional tool for professionals, creating a widespread international business network that continuously generates opportunities for economic progress and increased export activity. At the same time, it also constitutes a centre of expertise and information for market executives on the latest developments in the industry.
With exhibitor participation and foreign visitor interest already surpassing all precedents, the BUILDING 2023 exhibition is growing even further in size.