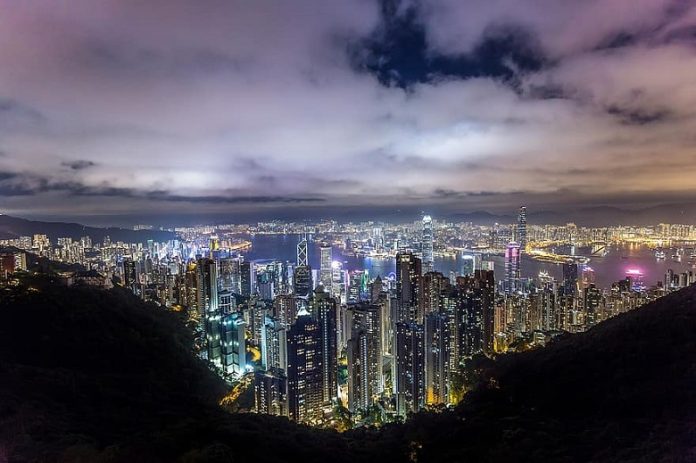 Based on Barclays' analysis of quarterly property investment data, the Chinese real estate decline has now entered its 10th quarter — a record-long period of more than two years, the analysts said in an Oct. 13 report.
It contrasts with an average four to five quarters for previous real estate slumps in China, the report said.
Beijing began an earnest crackdown on developers' use of debt in 2020. While many companies took steps to comply, Evergrande was slower and, in August 2021, the property giant warned investors of default.
The company defaulted later that year, and several industry peers from Kaisa to Shimao followed suit in subsequent months.
Country Garden, the largest developer by sales, described the property market this year as having "slid rapidly into severe depression."
Total liabilities disclosed by Evergrande, Kaisa and Shimao was more than 2.6 trillion yuan as of mid-2021, after which the three developers' financial problems worsened. They make up just a fraction of the industry.
At that scale, even if the central government spent hundreds of billions of yuan it would have little effect, said Qin Gang, executive director of China real estate research institute ICR.
That's not considering that the government is now far more strapped for cash compared to three years ago, he said, pointing to falling revenue from land sales and taxes, and increased spending on Covid measures.
China's central government collected about 9.15 trillion yuan ($1.26 trillion) in total public revenue in 2021, according to the Ministry of Finance.
That revenue for the first eight months of the year was 6.36 trillion yuan, down by nearly 10% from a year ago without accounting for tax credits.
Source: www.cnbc.com