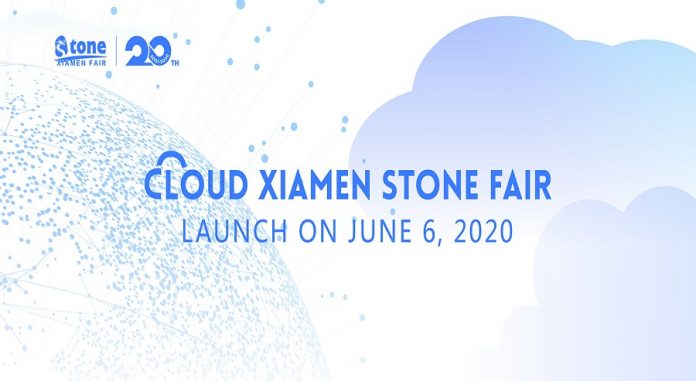 During the past 20 years, Xiamen Stone Fair has been committed to serving as a platform for the stone industry in communication and presentation. In order to minimize impacts caused by the pandemic, the online platform – Cloud Xiamen Stone Fair will be launched to connect exhibitors and visitors beyond time and space. In the future, Cloud Xiamen Stone Fair will sure to be a complementary counterpart for the physical trade fair and better serve the industry.
What is Cloud Xiamen Stone Fair?
Cloud Xiamen Stone Fair is a B2B oriented online platform for stone industry, enabling display, negotiation and networking. It mainly contains two sections of "Online Exploring" and "Featured Events". By integrating resources with technology, the digital platform provides around-the-clock online services including all-round display, new product release, information exchange, etc., aiming to generate more internet-based business and cooperation.
When is Cloud Xiamen Stone Fair Launched?
On June 6, Cloud Xiamen Stone Fair will be open to the public. It will run throughout the year with uninterrupted service.
Who will join Cloud Xiamen Stone Fair?
Over 2,000 leading manufacturers and suppliers from 57 countries and regions will participate in Cloud Xiamen Stone Fair. Each company can design personalized Cloud Booth for showcasing products. For the moment, Cloud Booth is only available for the exhibitors who participate in the 20th China Xiamen International Stone Fair.
Trade visitors and buyers from 148 countries and regions as well as industry associations and media partners are invited to attend the online trade fair freely.
Industry experts from famous architects, designers to experienced company owners and manufacturers will also share their ideas online with respect to current topics.
Reform will generate both challenges and opportunities. Epidemic control and prevention has become a new normal. Under such circumstances, it is necessary to face the challenges and take proactive actions, thereby adapting ourselves to the changing environment. During its 20th year, Xiamen Stone Fair shifts online as Cloud Xiamen Stone Fair for the first time and will start a new chapter in online trade.