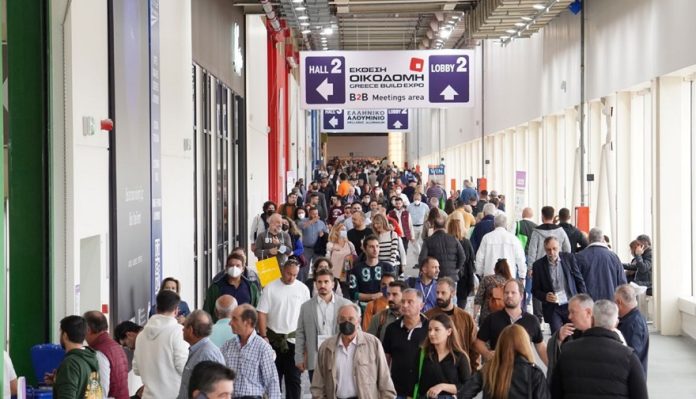 Building Expo 2023 will welcome exhibitors and visitors again from 19 to 22 October 2023 at the Metropolitan Expo, Ahtens.
Following the success of last year's show, which made it clear that this is the ultimate meeting point for the construction and building industry, industry professionals will have the opportunity to network while companies showcase their new products.
Driven by the sector's recovery, the intense interest of professionals and the constant need to present new products and technologies, the Building Exhibition is a platform that encourages entrepreneurship, offers modern tools to professionals looking for solutions and know-how and, above all, creates opportunities for progress.
Bringing together a highly specialised audience of engineers, architects, contractors and executives of Greek and international construction companies, the exhibition will be the meeting point for the entire market.