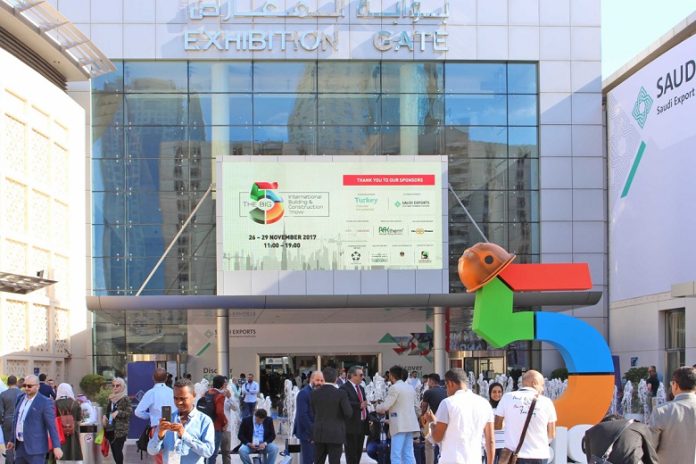 Greek Marble will be present at the Big 5 Dubai exhibition. The Greek companies, which will participate in the event with the support of Enterprise Greece, will be at the Dubai World Trade Center from the 5th to the 8th of December.
Enterprise Greece
Until now, Enterprise has supported the participation of Greek companies in events such as the Big 5 Dubai. However, a series of meetings for the support of the marble sector by Enterprise Greece led to the allocation of space for creating a pavilion for the Greek Marble and organising specialised events at the Big 5 Dubai exhibition. 
In September, there will be another meeting during which the concept of the presence of Greek Marble at the exhibition will be finalised, and the first joint actions will be launched within the framework of the Strategic Plan for the Promotion and Promotion of Greek Marble.
The Big 5
The 42nd edition of The Big 5, one of the most influential events in the Middle East, Africa, and South Asia (MEASA) for the construction industry, returns to its traditional dates in December.
The decision comes after the success of the event in September 2021. The show welcomed more than 36,000 industry professionals and reconnected the region's engineers, architects, contractors, and project managers with more than 1,200 exhibitors from more than 50 countries.
This year the goal will be to repeat that success, according to Matt Denton, president of dmg events. "It is in the best interest of our exhibitors, country pavilions and stakeholders to return The Big 5 to our traditional datelines to fit in with that global calendar. These familiar end-of-year dates will ensure exhibitors from around the world can visit Dubai for a productive event, at the most convenient time," he said.
"The Dubai government's Covid-19 response allowed us to connect construction players, despite the pandemic's impact," added Mr Denton. "We look forward to staying front of market and to delivering the best possible event for all our stakeholders."