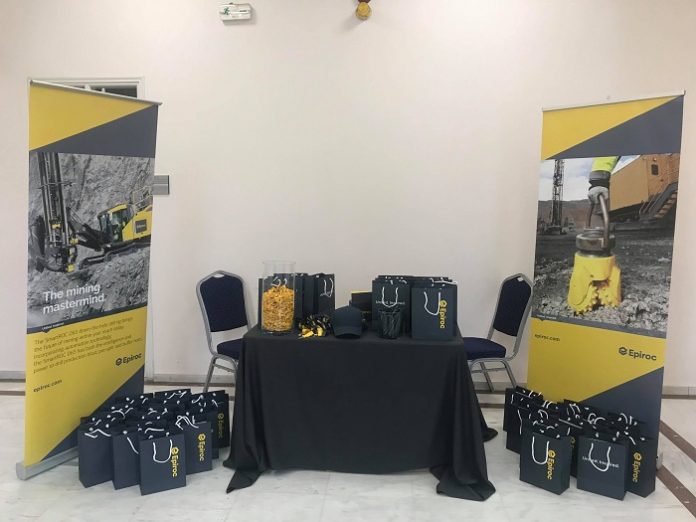 Epiroc Hellas once again supports scientific research in Greece by actively participating as a sponsor at the 15th International Conference of the Geological Society of Greece, held from Wednesday, May 22, 2019 through Friday, 24 May, at Harokopio University of Athens.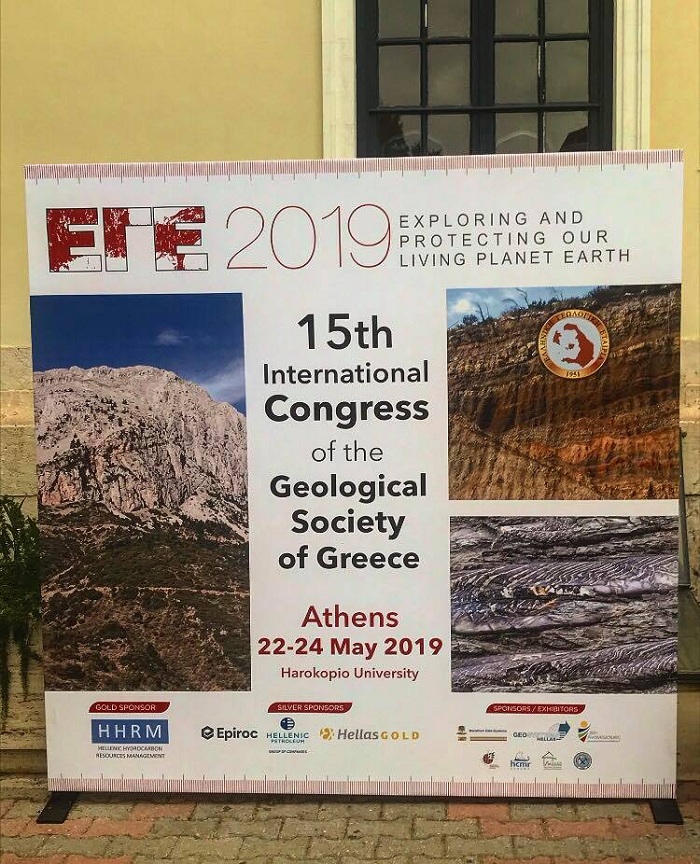 It is an event that takes place every three years during the last 3 decades, with an interdisciplinary interest in geological issues that concern the wider Aegean region and its surroundings, in order to emphasize the participation of geosciences in the study and management of the environment, natural resources and natural hazards.
The aim of this year's conference is to become a gathering place for geologists from all over the world and to provide a forum for dialogue and exchange of ideas, as well as a field of research in all geosciences. Issues such as geo-ethics and the use of modern technology to detect geological abnormalities and geological hazards are indicative of the diversity of the scientific program of the conference.