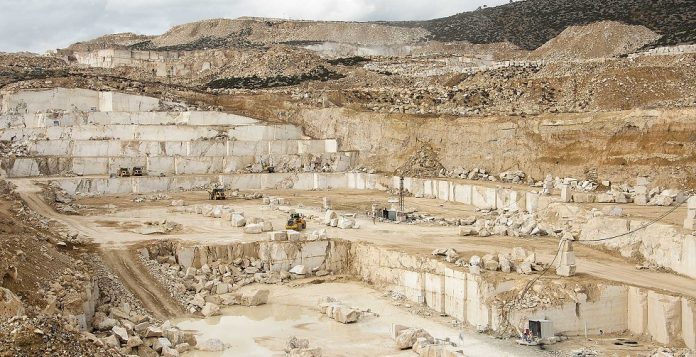 After seeing a significant rise in exports to the U.S. under a preferential trade agreement over the last year, Turkey was removed from the duty-free trade scheme.
The White House said it was appropriate to terminate Turkey's eligibility to participate in the Generalized System of Preferences (GSP) programme, based on its level of economic development. The decision is effective from May 17, 2019.
The GSP is the oldest and largest US trade preference programme, which aims to promote economic development in beneficiary countries and territories by eliminating duties on thousands of products.
Turkey's removal from the GSP program will lead to increased tariffs on 1,484 products, including automotive parts, valuable stones and machinery parts. The increase on goods may also impact U.S. companies as they will have to reflect the cost of imports on their products.
The US decision to end its preferential trade agreement with Turkey contradicts their $75 billion bilateral trade target, Turkish Minister of Trade Ruhsar Pekcan said.
The United States imported goods worth $1.66 billion in 2017 from Turkey under the GSP program, representing 17.7 % of total US imports from Turkey, according to USTR's website. The figure surged to $1.9 billion last year. Turkey's total exports to the U.S. were recorded at $8.6 billion in 2017 and $8.3 billion in 2018. The leading GSP import categories were vehicles and vehicle parts, jewellery and precious metals, and stone articles.
More specifically for the stone category, the HS Codes included in the list are 2515.12.20, 6801.00.00, 6802.21.10, 6802.91.20 and 6802.91.25. At the table below, we can see the total value, the quantity and the price per unit of U.S. imports from Turkey on the HS Codes mentioned above.

The total value of U.S. imports from Turkey on the specific HS Codes was $ 165.55 million in 2018, following a decrease of 8.95% from 2017.