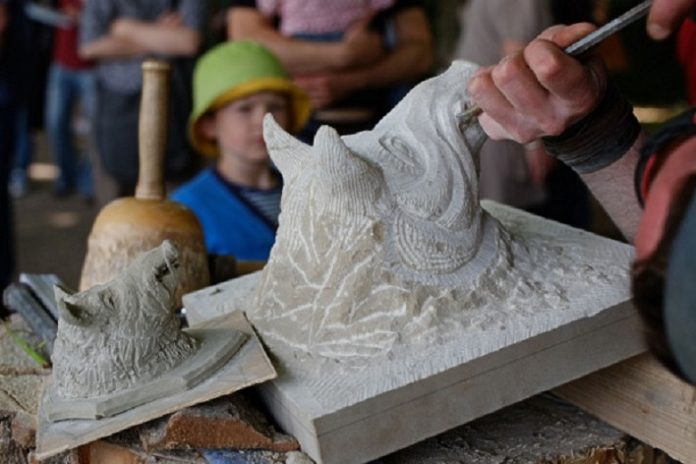 The European Stone Festival returns to Trondheim, Norway, this year, where it was previously held in 2012.
The Festival has become a major part of stonemasonry's calendar since it was inaugurated by Freiburg Technical College for Stonemasonry & Stone Carving in Germany in 1999.
This year's festival will take place 21-23 June, once again welcoming 150 stonemasons and stone carvers from all over the world to demonstrate their skills and creativity to a wide audience as they compete for the honours in the competition.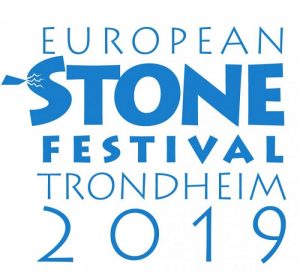 All those who have taken part in the European Stone Festival say they have had a great time. It Is definitely an opportunity not to be missed!
The Festival has been hosted by many different European countries and has grown in stature and significance in the 20 years that it has been staged.
In Tronheim, the festival takes place in the Courtyard of the Archbishop's Palace, next to Nidaros Cathedral – once again a perfect setting for the event.
This year the festival gives carvers the option of one of two tasks. You choose which one you want to take on when you sign up for the festival.
Both tasks involve carving a workpiece (in approximately 16 hours) in the stone provided – this time a soapstone. The dimensions of the stone are 20 x 20 x 30cm. One task is 'the traditional task', where you carve something related to the festival's theme, which this year is 'games'.
If you choose the second task you will compete to produce a work for decorating the City Square in Trondheim. A jury will chose five of the participating stones to be permanently installed in stone benches in the redesigned square.
The festival is organised in conjunction with Freiburg Technical College by The Restoration Workshop of Nidaros Cathedral (Nidaros Domkirkes Restaureringsarbeider), which is celebrating its 150th anniversary this year.
If you want to take part, you have until 1 April to register, which you can do on the website at the address below, where you will also find further information about the event.
Source: www.stonespecialist.com