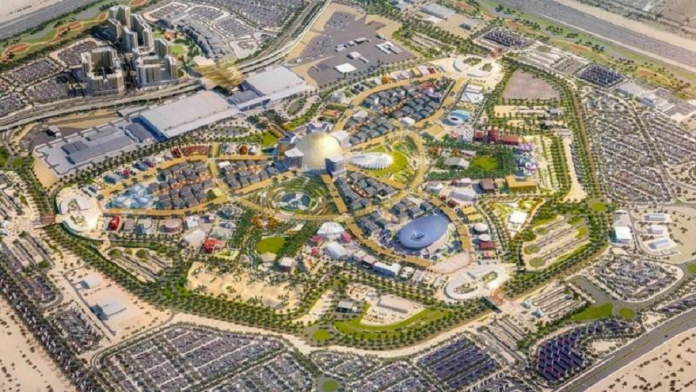 The executive committee of the Bureau International des Expositions (BIE) has unanimously agreed to propose the postponement of Expo 2020 Dubai.
The 12-delegate member states agreed to the request from the UAE Government that the 173-day global showcase be moved.
Earlier in April, the UAE government officially requested the postponement of Expo 2020 Dubai to October 2021, due to the ongoing COVID-19 outbreak.
It was also agreed to propose that the event retain its title as Expo 2020 Dubai.
Any change of dates requires a two-thirds majority of BIE member states, with voting set to be carried out remotely between April 24th and May 29th.
Dimitri S. Kerkentzes, secretary-general of the BIE, says: "I am confident that when the time is right, Expo 2020 Dubai will constitute the best platform to build, with renewed optimism and hope, a better and brighter future for all."
Expo 2020 Dubai, the first World Expo held in the Middle East, Africa and South Asia region, was set to open on October 20th this year, host 192 countries and welcome some 25 million visits.
Source: www.commercialinteriordesign.com