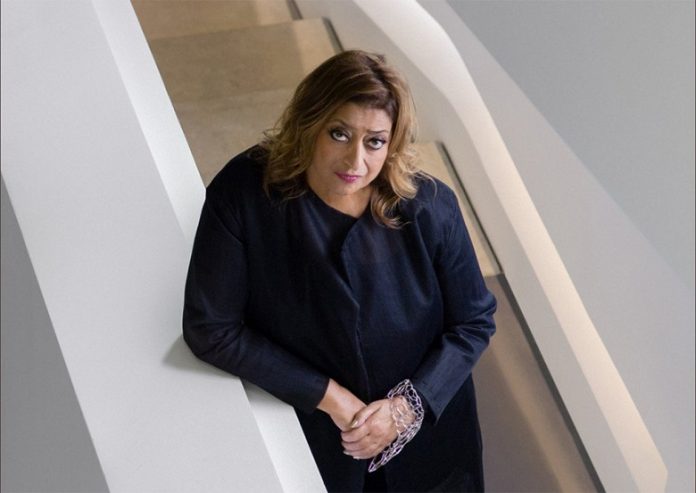 A short film about British-Iraqi architect Dame Zaha Hadid has been shown for the first time as part of a Virtual Design Festival, which is running until Tuesday, June 30th.
Zaha Hadid: Words by Eva Jiricna, uses footage that was originally shot as part of a documentary by architecture critic and designer Laura Mark and filmmaker Jim Stephenson have made for Architects' Journal in 2017, marking the one-year anniversary of Hadid's death.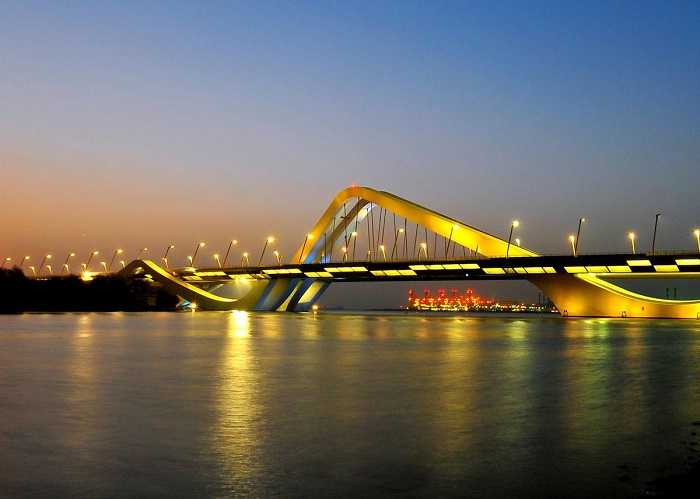 Hadid, who was born in Baghdad in 1950,  has been described as "the queen of the curve". She was the first woman to receive the Pritzker Architecture Prize in 2004. She also was the recipient of the UK's most prestigious architectural award, the Stirling Prize, in 2010 and 2011.
Hadid's company designed many landmarks buildings around the world and in the UAE, including Abu Dhabi's Sheikh Zayed Bridge and the Opus building in Downtown Dubai.
Source: www.commercialinteriordesign.com