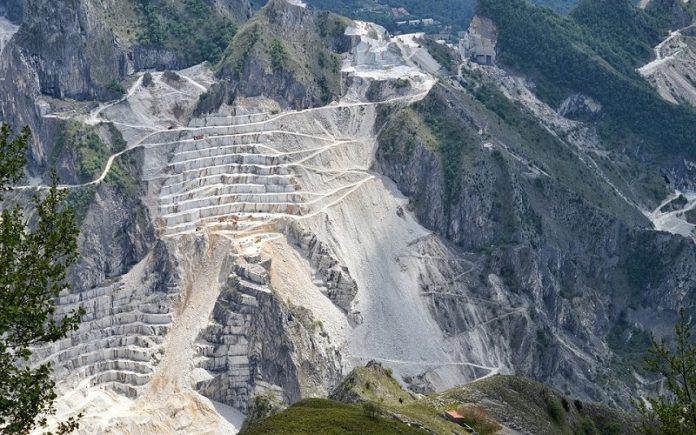 In just a few hours, the Fondazione Marmo Onlus (Onlus Marble Foundation) has managed to raise more than 500 thousand euros to be allocated to the fight against the coronavirus. The initiative found immediate response from many companies both from the stone sector and from other sectors of Massa Carrara as well as from individual citizens.
"The decision to activate a specific and extraordinary fundraising channel was made following the many requests received from the companies that are part of our non-profit organization and from other friendly companies. Everyone, individually, was already helping out whoever he was talking to, hospitals and associations, for what they could do. So it was decided to channel these funds into a single fund in such a way that these resources will go directly to the hospital structures and to the associations",  representatives of the Foundation said.
Last weekend the Fondazione had about 30.000 masks delivered from abroad which were immediately distributed to hospitals and to public entities. That is, to all those people who in various places must guarantee the various services to people and who therefore must first be able to operate in complete safety. In this regard, the Foundation would like to thank both the Chinese friends and the associations of China who helped with the masks, as well as the authorities and customs workers who contributed in every way to speed up the transit. Thousands more masks are expected to arrive this week.
"Many are thanking us both in person and on social networks but, in this terrible moment for our community and for our country, the only thanks must be given to those who fight against this enemy in hospitals, voluntary associations, law enforcement, essential public and private services and institutions. Thank you for your work ", the Foundation concludes.
Source: lanatione.it