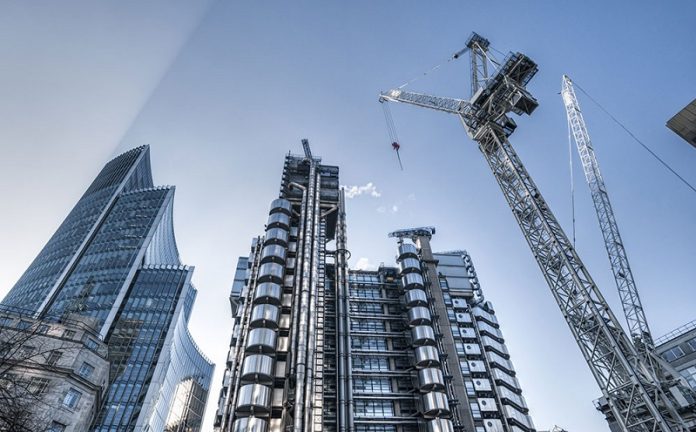 The Philippines construction industry, which was the fastest growing in the Asia-Pacific (APAC) region prior to the COVID-19 outbreak, has been devastated by the COVID-19 and is expected to post a sharp contraction of 9.2% in 2020. However, the industry is expected to bounce back strongly in 2021 and grow at an annual average rate of 8.3% during 2021-2024. Consequently, the industry's output value (measured at constant 2017 US dollar exchange rates) is expected to reach US$75.1bn in 2024, says GlobalData, a leading data and analytics company.
In the short-term, the industry is expected to be affected by the disruptions caused to the construction activities due to the containment measures. The effect of the lockdown restrictions and the disruptions in the Philippines construction industry is evident in the latest value-add data, which recorded a year on year contraction of 33.5% in the second quarter, according to the data released by the Philippine Statistics Authority.
Dhananjay Sharma, Construction Analyst at GlobalData, comments: "Apart from the complete halt in the construction activities in the second quarter, the output will also be affected this year by the re-allocation of government resources to address the current crisis. In June 2020, the Department of Budget and Management (DBM) reduced the infrastructure spending target for 2020 by 15.8%, from PHP989bn to PHP833bn due to funding re-alignment to tackle the pandemic."
​Construction work has resumed since mid-May with the government expecting the resumption of infrastructure projects to be a key driver in reviving the economy. Prior to the outbreak, the government had planned to invest around US$18.9bn on the Build, Build, Build (BBB) program this year, and the implementation of the program will play a major role in the post-pandemic recovery of the country's economy.
Sharma concludes: "Spurred on by the increased allocation for infrastructure investment in FY2021 budget and the continued attractiveness of the Philippines market, the construction industry will rebound and grow by 11.1% in 2021. Over the medium and long-term, the industry's output will be supported by an increase of the investments in the country's infrastructure, housing and energy sectors."
Source: www.globaldata.com