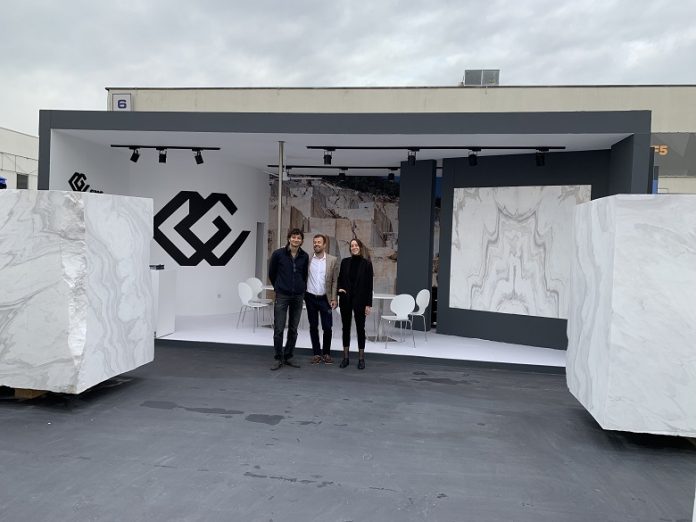 GMC will welcome visitors to the show with the launch of its new marble during this year's Marmomac.
In addition to the new Apollo White marble, the company will also present the established and popular Diamond White. The company's white marble stands out in global projects from Mexico to Turkey.
The show, which will take place as always in Verona, will run from 27 to 30 September, and visitors will have the opportunity to find GMC in Outdoor Area B Booths B7 & B8.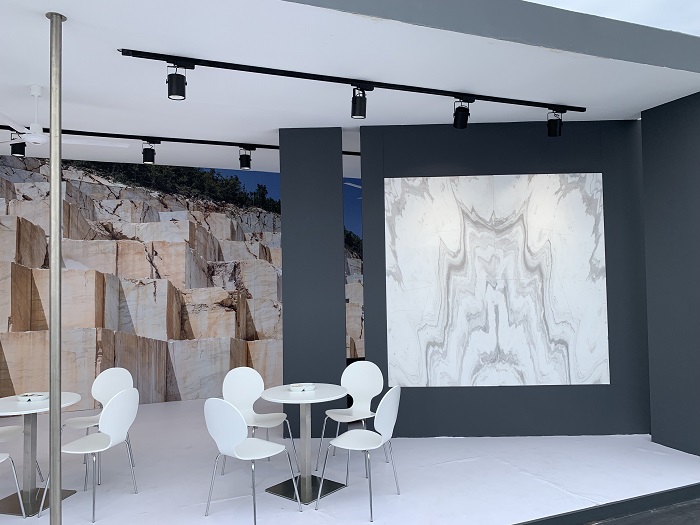 The company
GMC has been active in marble and granite production and processing since 2009. It has two marble quarries in Drama, equipped with the latest machinery, complying with the latest standards on emissions and with environmental protection as the main criterion.