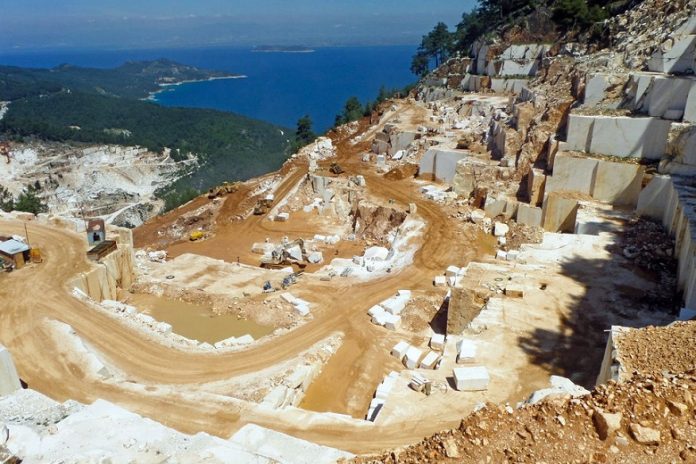 Today, May 9th, at the Wyndham Grand Athens hotel, the second road show of the mid-cap companies listed in the Athens Stock Exchange is held. 16 Greek companies with capitalization from 100 to 600 million euros participate in this year's show, including the marble industry IKtinos Hellas S.A.
Last year's first EAAE Road Show for Mid Caps was attended by 25 investment funds and 70 analysts and portfolio managers from London and the United States, while 350 private meetings were held with unlisted administrations. This year, participations from international funds, managers and analysts are expected to be boosted, as already 30 investment teams have shown interest.
The presence of Iktinos in this second road show in a row is just an indication of the company's successful performance, which recorded earnings before taxes of 24.1% for the financial year 2018 compared to 2017, while 95% of its turnover came from exporting marbles around the world.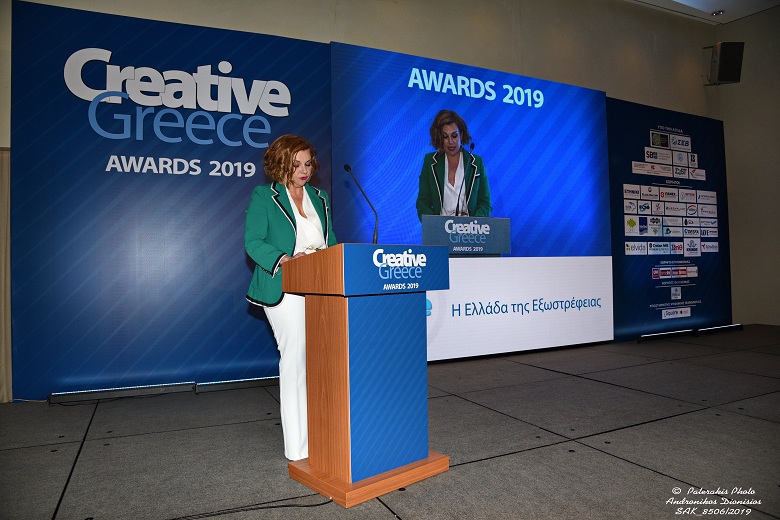 In fact, the company was recently awarded at the CREATIVE GREECE 2019 Business Excellence Forum, for the extroversion that characterizes its actions and the promotion of Greek products internationally. It is an institution that rewards the country's major export companies for their excellent action.
Earlier in the year, Iktinos Hellas S.A. was among the 206 most dynamic companies in Greece in Growth Awards, organized for the third consecutive year by Eurobank and Grant Thornton. "Growth Awards" is an initiative aimed at highlighting and rewarding Greek businesses that have combined strong economic performance with a successful modern business history, contributing to the creation of a new landscape of entrepreneurship and work culture in the country.
Source: cnn.gr, reporter.gr, capital.gr