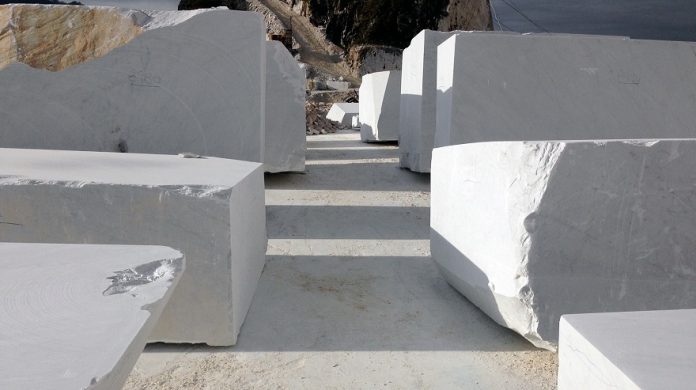 Only new companies involved in mainstream manufacturing will be entitled for a lower corporate tax rate of 15 percent, according to a bill tabled in the Lok Sabha on Monday.
The Taxation Laws (Amendment) Bill, 2019 clarified that lower corporate tax for new companies will not be applicable for firms that develop computer software, are involved in mining, covert marble blocks into slabs, bottle gas into cylinders, print books and produce cinematograph films.
A company set up after Oct. 1, 2019, that commences manufacturing or production of goods by March 31, 2023 will have to pay 15 percent as corporate tax, according to new tax rates announced by Finance Minister Nirmala Sitharaman in September. These are headline rates, not effective rates that include surcharge and cess.
The bill intends to incentivise a section of manufacturing companies which would push new domestic and foreign investments in the country, said Rohinton Sidhwa, partner at Deloitte India.
Source: www.bloombergquint.com